THE NOVIQU BLOG
Manufacturing in the wake of COVID-19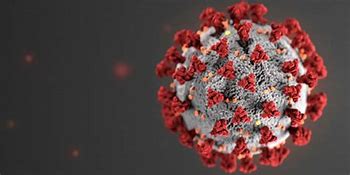 COVID-19. The one phrase that turns heads quickly and has caused more than a small upset in the normal operations of every industry. For a lot of office-based jobs, the change from going to the office everyday to working from home has been a mixed bag of pros and cons, but in general doesn't affect their ability to do their job.
The same cannot be said for manufacturing. If an employee can't come to work because they're feeling sick, that means the output of the entire facility goes down. Even sniffles and slight coughs are met with either being sent home from work or some amount of concern. This affects hourly workers who aren't getting paid if they can't work and the facility itself because they have to cover that position or lose output.
In response to COVID-19's specific risk to manufacturing workers, the CDC outlined the following as the top three risks for exposure: distance between workers, duration of contact, and type of contact.
Keeping these in mind, OSHA published a guide and a video to help manufacturers try to mitigate the risks that COVID-19 posed to the workforce. These include tidbits like encouraging employees to stay home if they are sick, establishing flexible work hours, training employees to properly wear PPE, and more.
All of this information is great and helpful to get a good grasp on the issues and risks that COVID-19 presents – but how does this really help manufacturers continue to produce at the output expected of them? Manufacturers are businesses, and in an early 2020 study conducted by the National Association of Manufacturers (NAM), 78.3% of respondents expected a financial impact on their business due to COVID-19.
So how do manufacturers mitigate the expected financial impact? What are the steps to take?
No offense to OSHA the CDC, but putting together guidelines suggesting social distancing and additional PPE isn't going to fix the day-to-day struggle that many managers have felt since early 2020. Working from home simply isn't an option in operations. The struggle that many are facing in manufacturing now isn't about making sure people are wearing PPE and social distancing – it's making sure that the facility can keep up its output.
Keeping up with production needs and timelines is extremely important, and when changes cause significant risk to this, that risk must be mitigated. The following are ways in which manufacturer can mitigate this risk, and attempt to keep up with production during this pandemic.
1. Ensure all employees have a backup.
This is not to say that every employee is replaceable (even though most are) but that knowing and understanding where your skills gaps are is important. When there is only one person knowledgeable about a specific process or machine, that is a high risk for any business. If that one employee is out sick, what happens to production?
Cross training is important to make sure that all areas of the facility are covered on all shifts, and each employee can be "swapped out" for another should the need arise.
2. Keep solid track of your logs.
What's the saying, knowledge is power? That's the truth in most cases, and it's no different in manufacturing. Keeping good track of your safety logs, training logs, and quality logs ensure that compliance is met on every level, and audits can be done easily.
Using a digital log or tool helps mitigate any uncertainty or miscommunication between employees. Being able to quickly and efficiently see what you need to see, when you need to see it, is a core principle to transparency within a facility.
3. Promote transparency and honesty.
Creating a good company culture that promotes transparency and honesty can only lead to good things. Employees feel heard and understood, and management has knowledge and control over most situations.
With regards to COVID-19, this means being straightforward when employees don't feel well so they can stay home – and no one else gets sick. Creating honesty between a team has often been linked to an increase in productivity, and any help that manufacturing can get in boosting productivity is welcomed.
All in all, COVID-19 has reshaped a lot of the world and how the world does business, and yet manufacturing presses on in a similar fashion. Going from paper to digital can help (see Noviqu's own story) or understanding that the future of manufacturing is still changing, and still evolving. We have no way to know truly know yet, how COVID-19 will affect Industry 4.0 as we move forward in a post-pandemic world.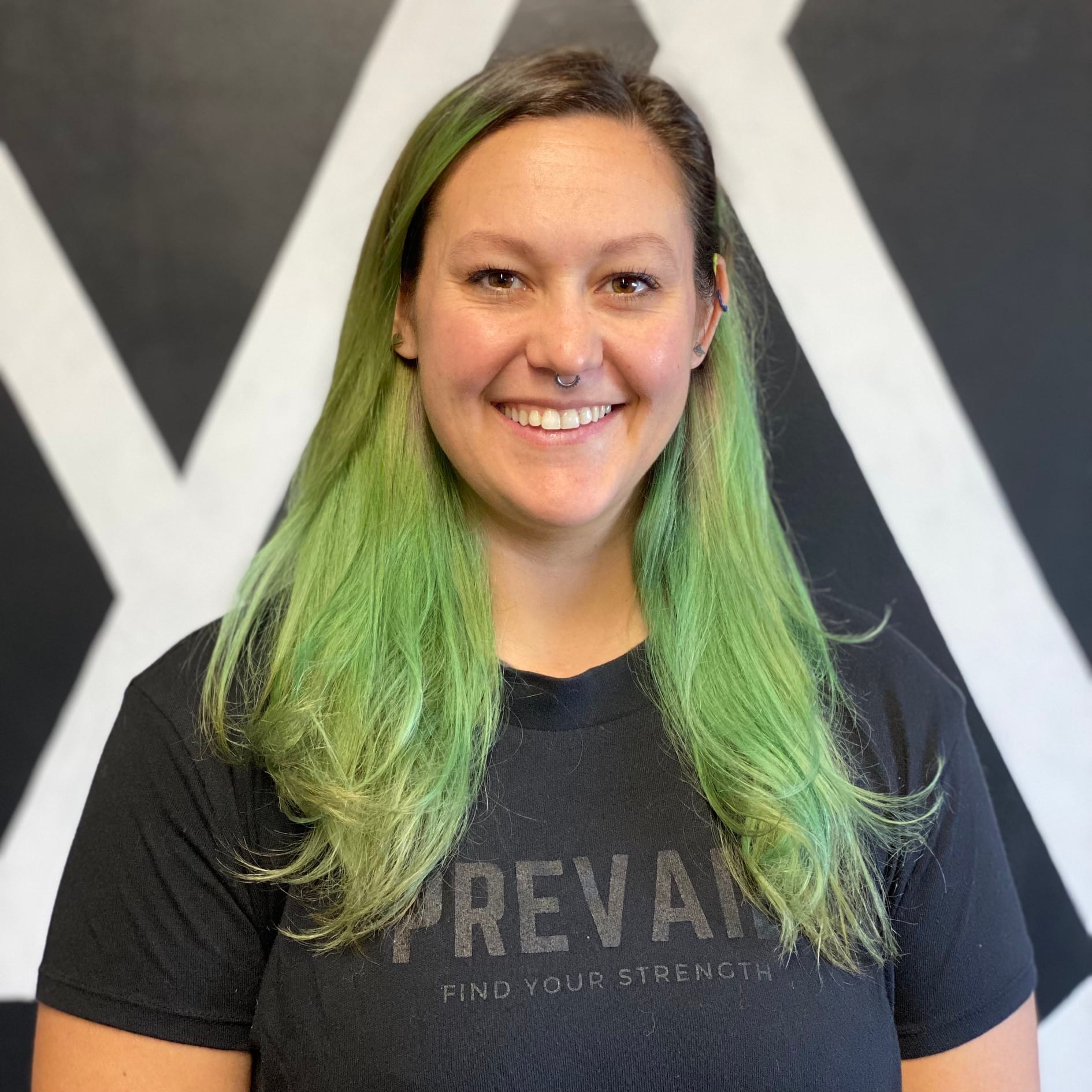 Posted on 05/17/2022 by Anna Haney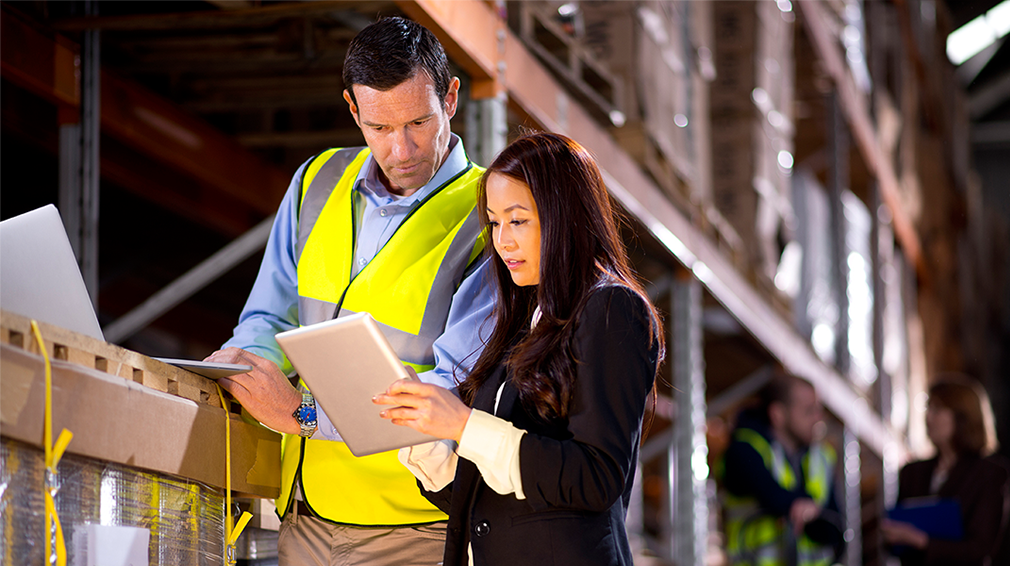 Posted on 06/27/2018 by Anna Haney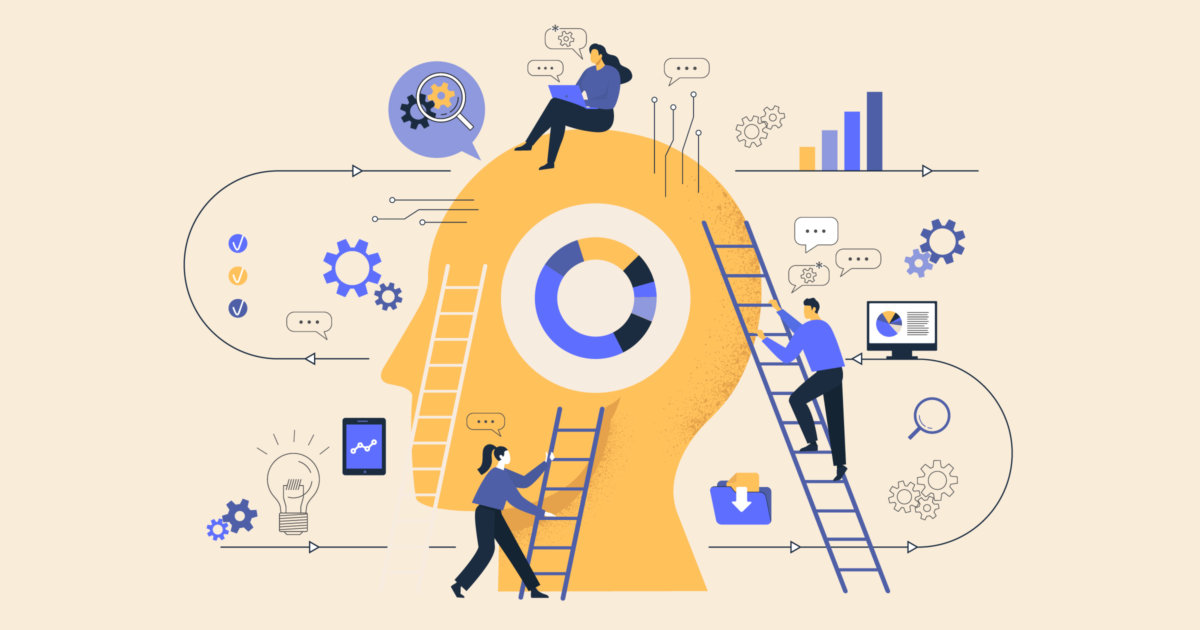 Posted on 05/04/2022 by Anna Haney