THE NOVIQU BLOG
Noviqu reappoints Anna Haney as CEO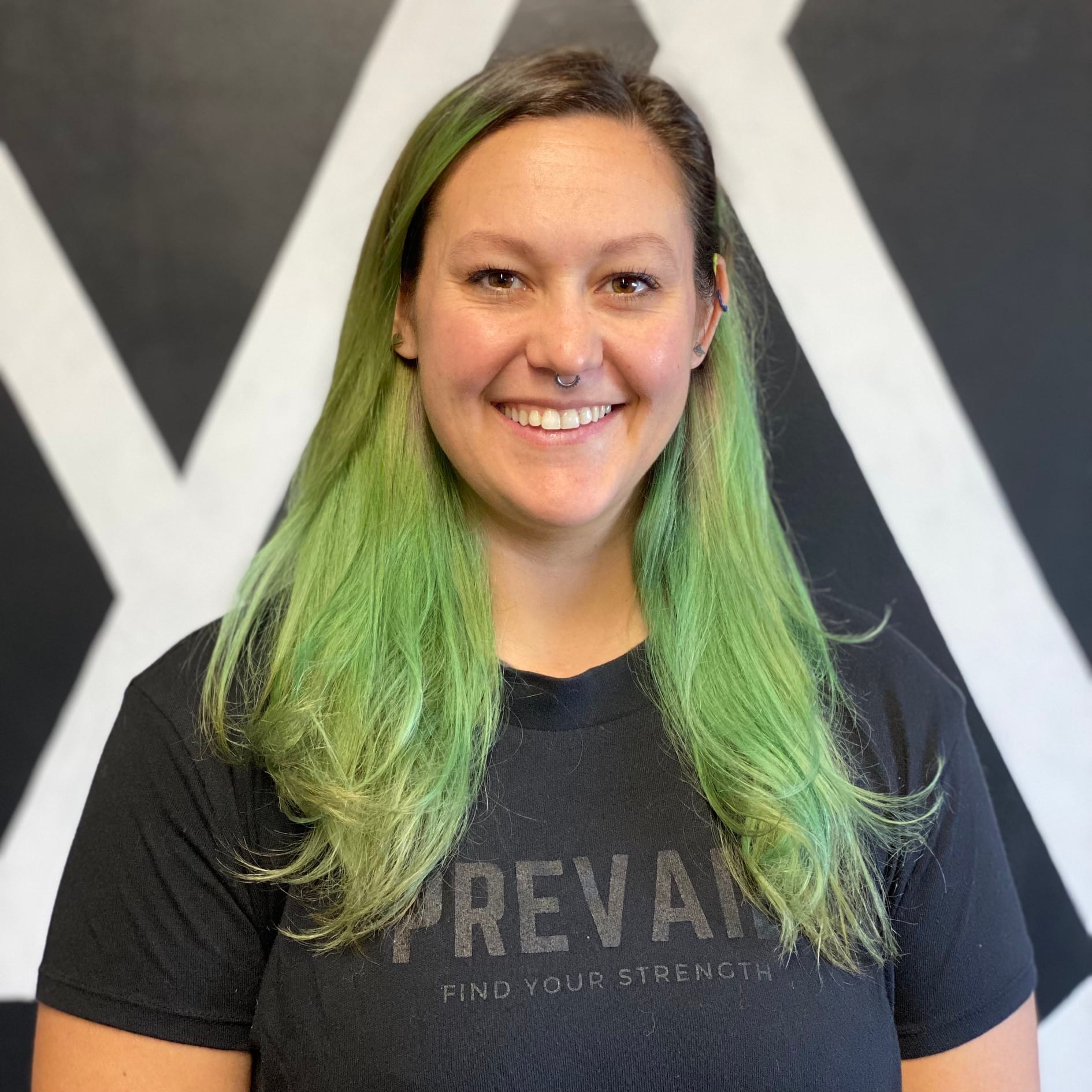 Noviqu, the most comprehensive skills and knowledge management solution, has made another transition in the leadership team by reappointing Anna Haney as CEO.
After spending two years working with Fortune 100 companies, Anna is rejoining Noviqu with new vigor and a determination to make Noviqu the best solution for skills and knowledge management.
As a co-founder and previous CEO of Noviqu, Anna has always been in the center of Noviqu's development and growth. Her vision for the product and ability to creatively find solutions to every customer's problems is part of what makes her perfect for her role as CEO. Her knowledge of the market, creative problem solving, and infectious energy are only part of why we are thrilled to have Anna back in the daily operations of Noviqu.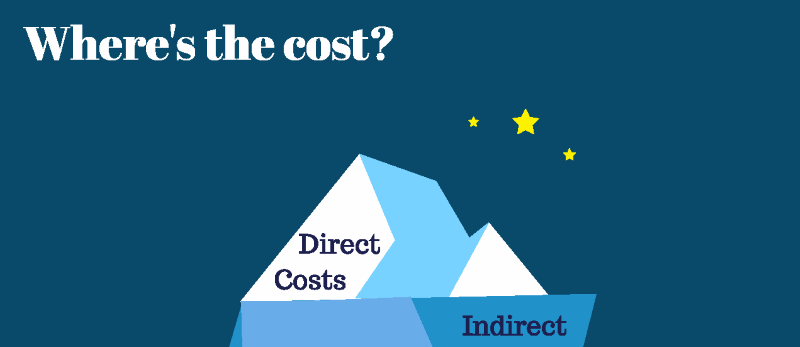 Posted on 11/30/2017 by Austin Gardner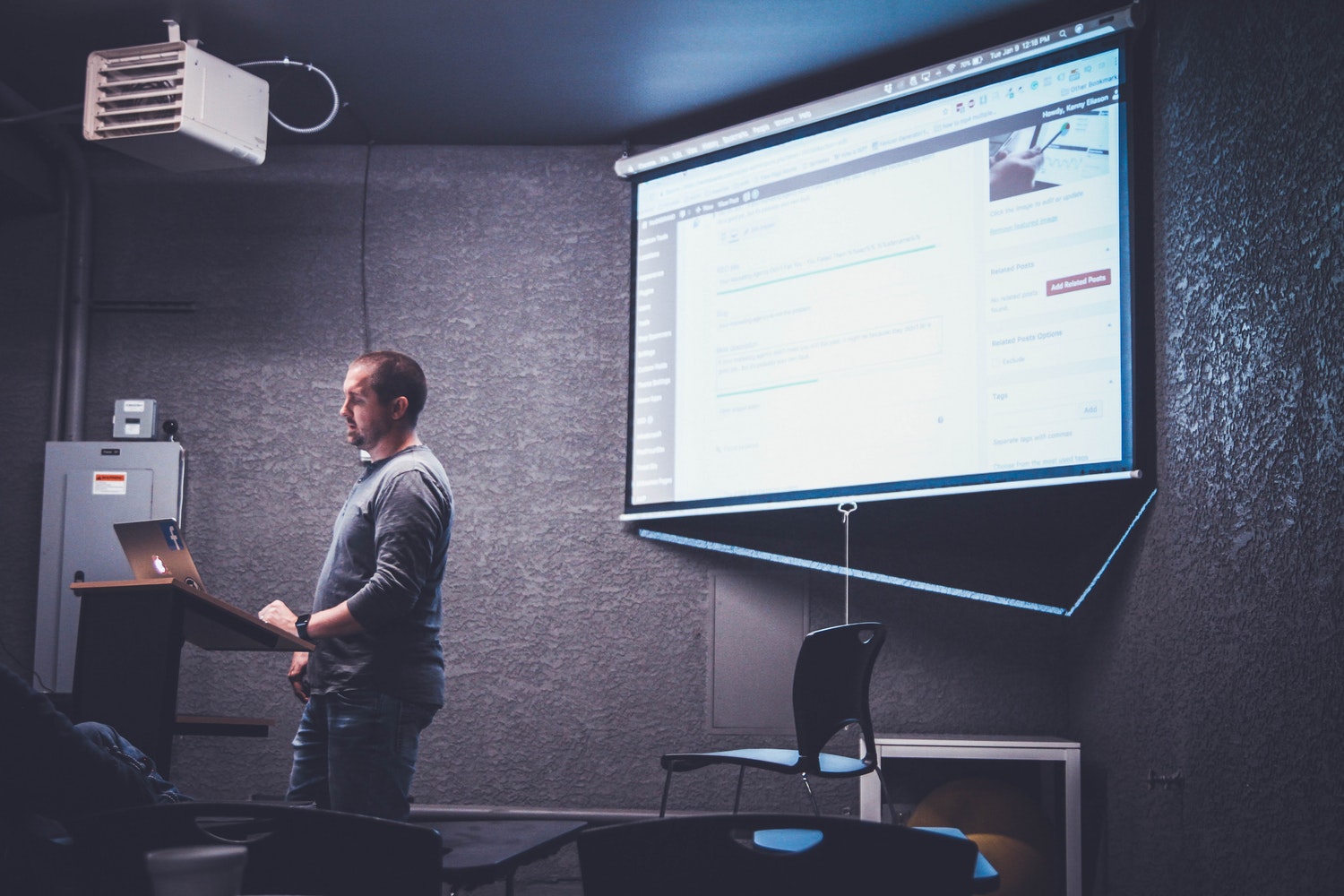 Posted on 06/14/2018 by Anna Haney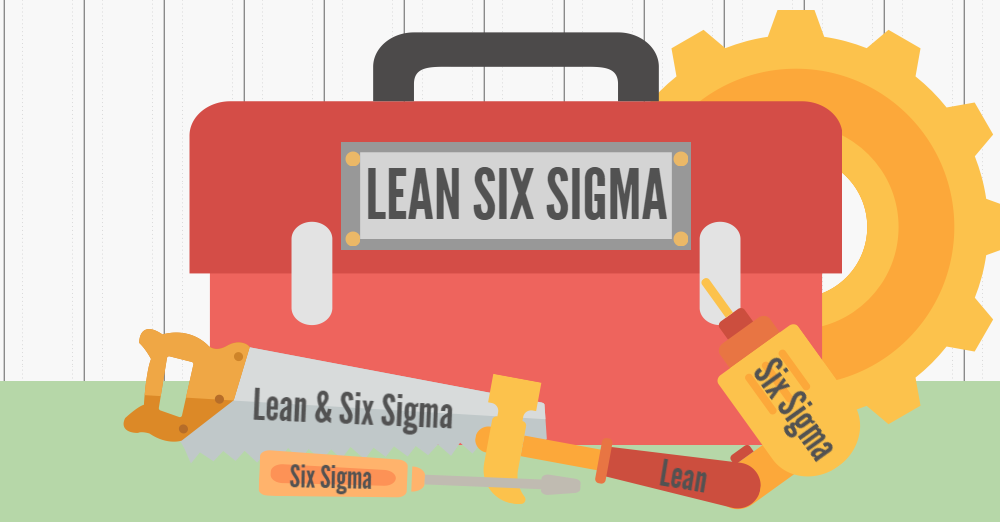 Posted on 12/05/2018 by Allison Opitz