THE NOVIQU BLOG
Digitization of Processes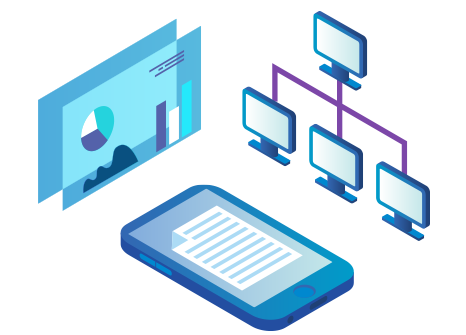 Manufacturing has so many processes that it's tough to keep them all in one place. Check any facility's admin area and you're bound to find notebooks, binders, file folders and file cabinets in any place they'll fit, and many places still keep records manually.
Imagine having visibility across your entire facility with only a few keystrokes. Imagine being able to combine data, see correlations between events, and keep accurate records, all in one secure place. That's what you can have when you digitize your facility!
How to Digitize
First, gather the information you need to keep. Chances are, after many years of successfully operating in the pre-digital world, you've gathered piles of information that you just don't need anymore. (This might be a great project for an intern you forgot about!) Once you've determined the relevant information you need, brainstorm an organizational structure aligned with your needs.
Once you've figured out how you want the data organized, consider different enterprise management tools (like Noviqu!) to help keep it in one place and accessible to the people who need it. For example, you can keep track of machine data such as users, time in use, down time, and equipment maintenance requests all together. Imagine not having to worry about what maintenance personnel need to know – just point them to the right digital resource!
What Digitization Will Do for Company Culture
Imagine having a cross-trained, agile workforce with the flexibility to perform any function within your facility instantly. A facility where information is readily available, decisions can be made at the lowest possible levels, and processes are uniform. This is the power of going digital.
Perhaps what's most important about digitizing your facility is not just record-keeping, but actual data collection. In today's fast-paced environment, it's more important than ever to be able to track data in real-time and to be able to make decisions based on that information.
For example, tracking equipment usage could help you predict failures. There might be some information, such as temperature or pressure, which would be hard to monitor except through digital means. This data can add meaningful insights to potential problems, which would help reduce or prevent equipment downtime.
Managers are responsible for facilitating a positive, empowered company culture. With information all in one place, you can promote transparency across all levels of employees across the entire facility. Everyone is accountable, everyone knows what's going on, and employees feel empowered to make decisions and communicate openly.
The Cost of Going Digital (And the Cost of Not Doing It)
As with most efforts, there is an up-front cost. It costs time, energy, and resources to gather employee buy-in. Overall, though, the cost of not going digital far outweighs the initial investment. In the manual world, thousands of man-hours are lost performing non-production-related tasks, and productivity is lost due to inefficient processes.
In today's fast-paced world, being able to report on and analyze metrics, unify processes, and create an empowered workforce are what makes the difference between a good facility and a great one. There are plenty of enterprise content management resources available to help make the transition to digital or enhance the progress you've already made. Going digital will bring your facility into the 21st century and maintain it for years to come.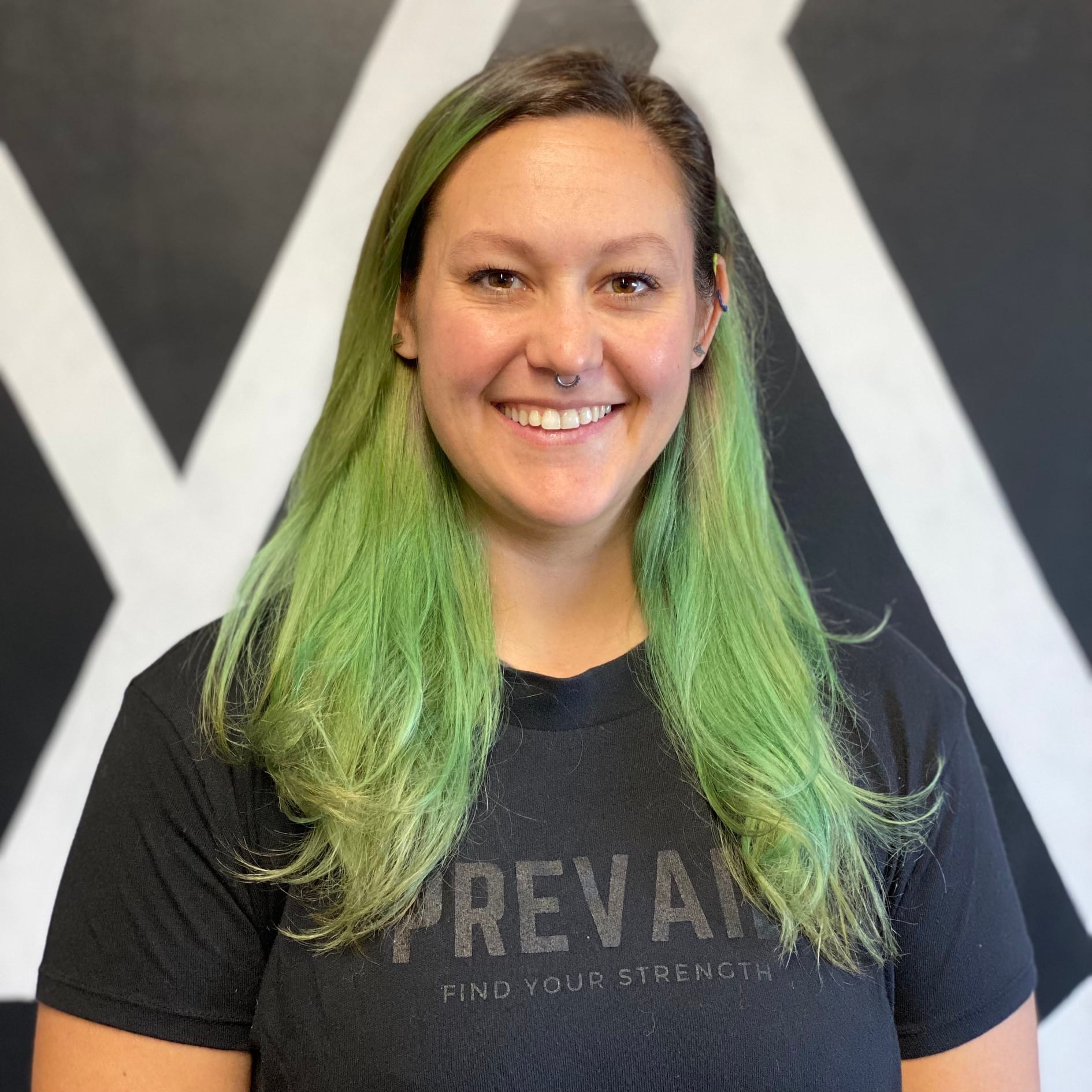 Posted on 05/17/2022 by Anna Haney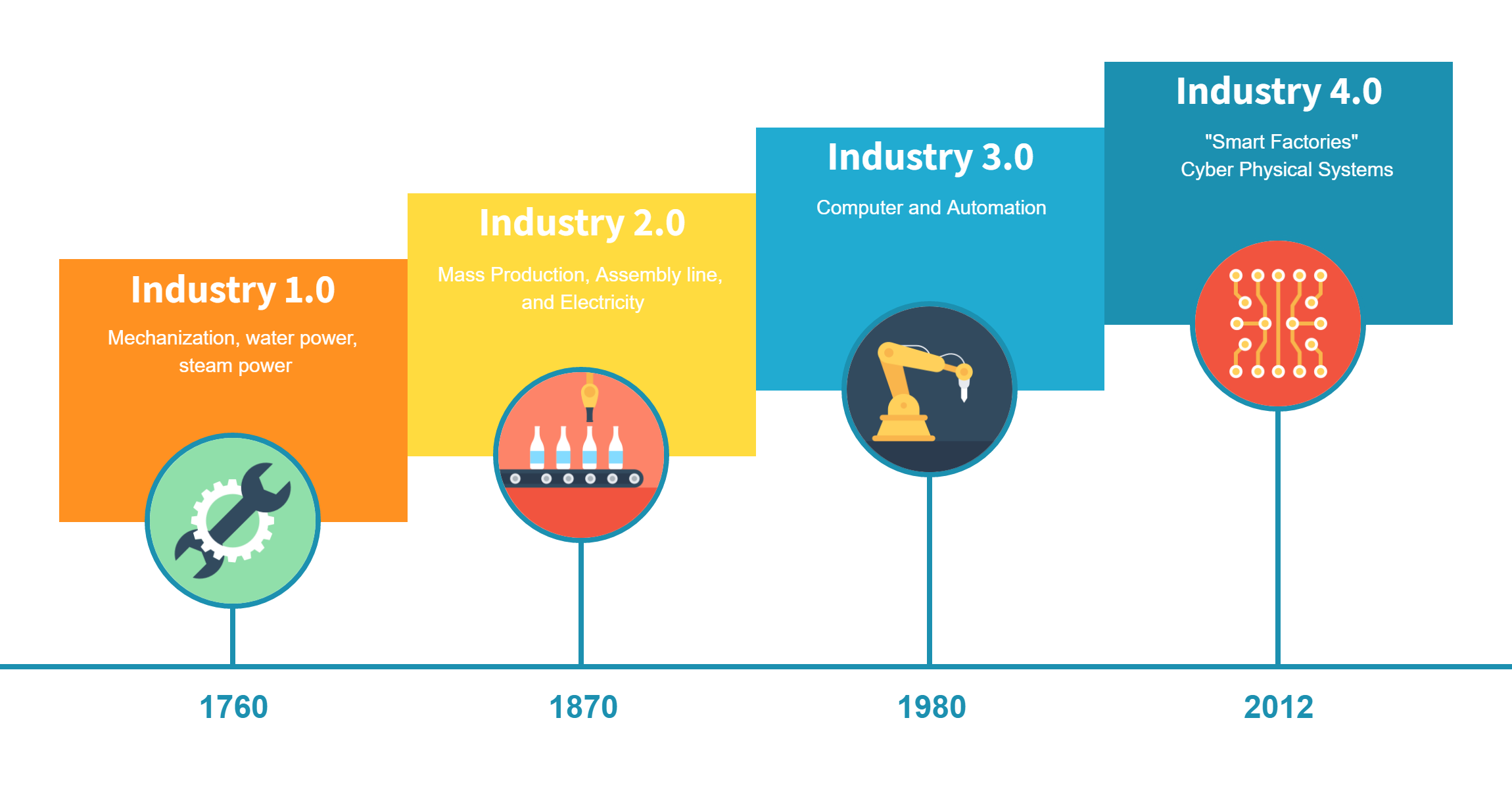 Posted on 11/2/2017 by Chad Haney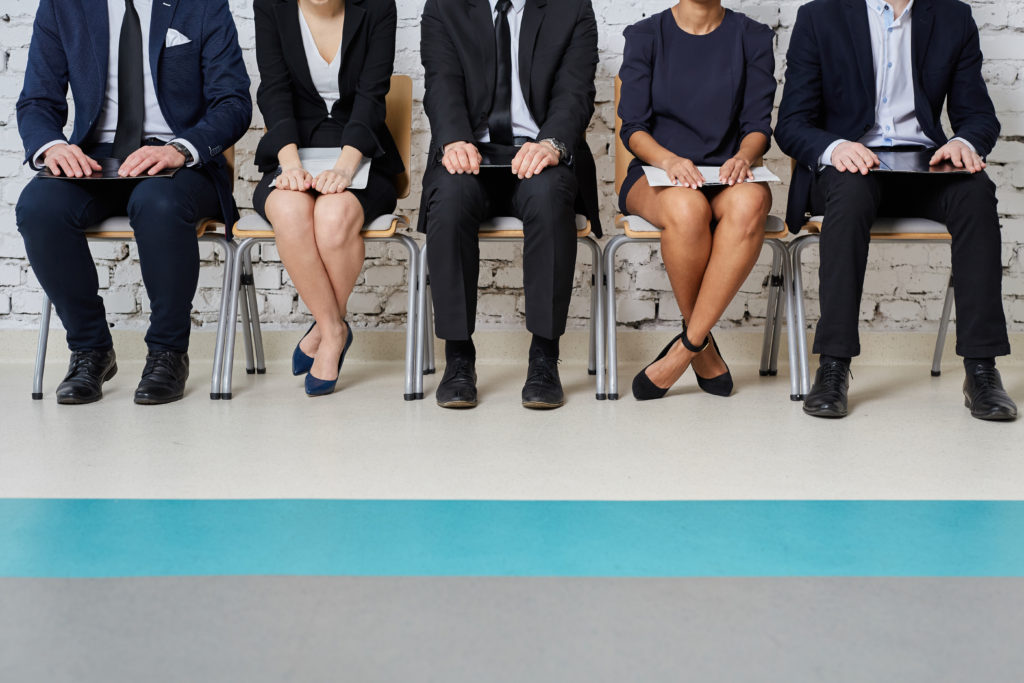 Posted on 07/24/2018 by Allison Opitz