THE NOVIQU BLOG
Get On Board with Onboarding: What New Hires Really Want On Day 1 and Beyond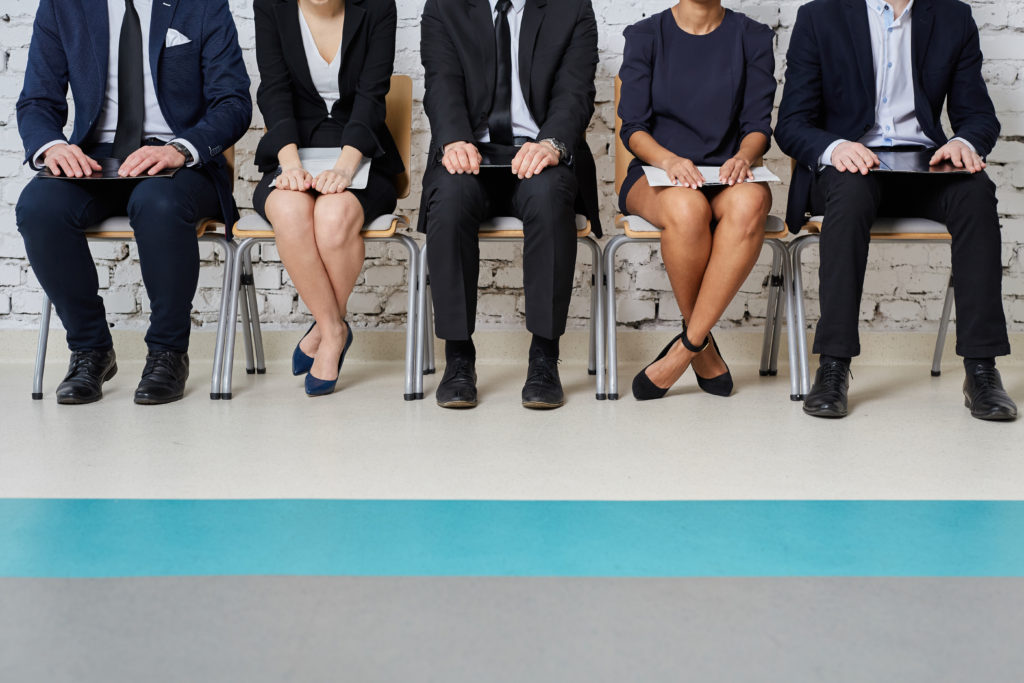 Onboarding isn't fun for anyone, whether it's the HR paperwork, safety and security briefings, managers having to find time to introduce their new hires, or the new employee's nervousness at a new opportunity.
Hiring is an expensive and time-consuming process, but companies need to resist the temptation to drop new hires in the workforce with little guidance, especially since most employees know whether they've made the right choice pretty quickly. Creating an engaging, long-term onboarding process improves productivity, morale, and employee retention.
It's easy to see onboarding as HR busywork, but to your new hires, this is where they need you the most.
Especially in manufacturing, where new hires are learning business rules, safety practices, and all of the policies and procedures, onboarding is essential to setting both the newbies and the company up for long-term success.
What do new hires really want (and need) on their first day?
More than anything, they want to get to know their own management. New hires want to meet and begin building a relationship with their supervisor, not just HR. Encouraging a positive relationship with the direct supervisor is critical in getting a new hire embedded in the company culture.
Try having the supervisor reach out directly to the new hire before the start date with a welcome email or phone call. This simple act can go a long way in making the new employee feel welcome and already part of the team.
Get the paperwork out of the way
That's not to say HR shouldn't be involved at the beginning. New hires also want as much paperwork as possible to be done ahead of time in the most streamlined, efficient way possible. Investing in systems to make the inevitable mountain of paperwork more bearable means one less thing to do that morning to get new hires started on the right foot.
Make it memorable and break up the monotony
There are some pieces of first-day orientation that just cannot be avoided, such as the health insurance presentation and security briefings, but finding ways to break up the monotony of the day helps make the day more memorable and enjoyable. Consider having a member of senior leadership address the group to discuss the early days of the company, or host tours run by senior team members.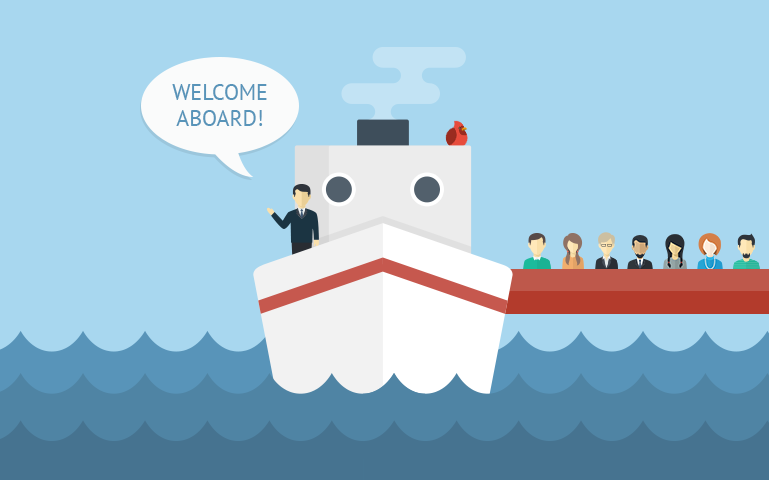 Onboarding doesn't stop after the first day. Especially in the manufacturing industry, training is critical, a process that can take weeks or months. New hires rank on-the-job training as most important to them and would especially prefer on-the-job training over hours-long training sessions which they may or may not remember by the time they hit the floor.
Another option is to do training ahead of time. Noviqu houses all of the training materials for a company, so training can be done from anywhere, anytime. With onboarding in mind, employees could get access to Noviqu before their first day – or on their first day – and have the opportunity to take their training courses digitally without the need for long hours in the classroom.
Provide structure
Setting up new hires' first few days or weeks gives employees much-needed (and desired) structure, allowing them to take ownership of their work more quickly. Providing a schedule keeps them active and avoids the drudgery of having to wait for an already work loaded colleague to let them know the next steps.
This structure can include meetings with senior leadership, facility tours, independent research time, or even additional training. To reduce new-hire overwhelm, consider microlearning: Noviqu's progressive-training platform offers the ability to learn a bite-sized chunk each day with a daily training question. These keep employees sharp and learning each day without getting too overwhelmed.
Investing time and creativity into onboarding is essential to cultivating engagement in the workforce. The hiring process is far from simple, and making sure employees are treated well in the beginning helps solidify their place in your agile, productive workforce for the long haul.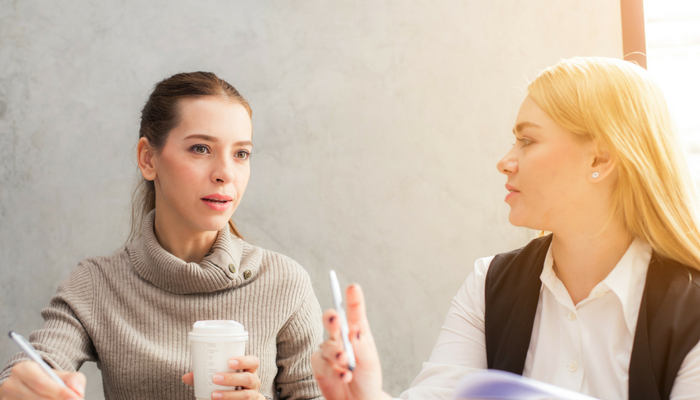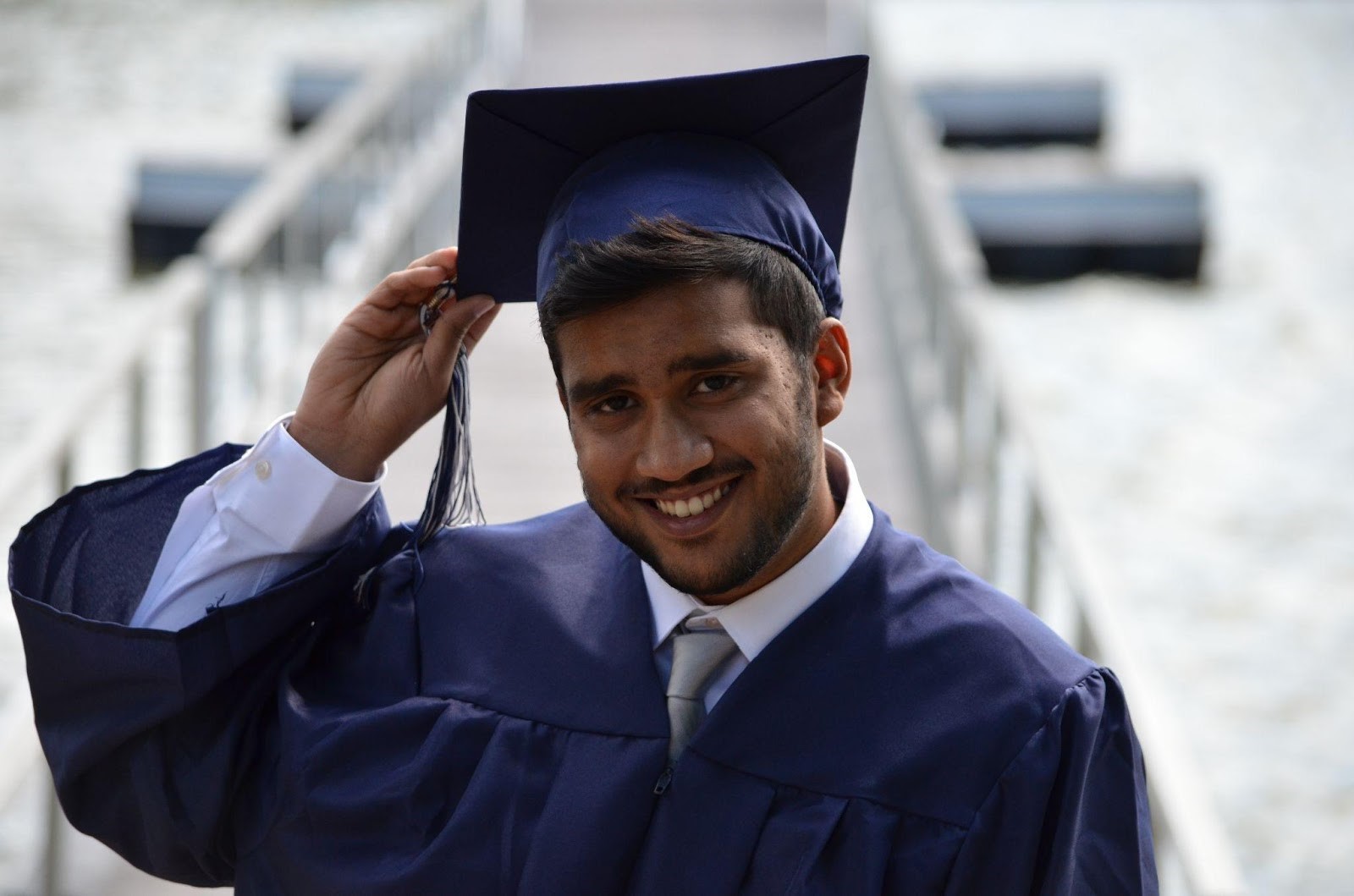 Posted on 07/15/2021 by Amber Ramsey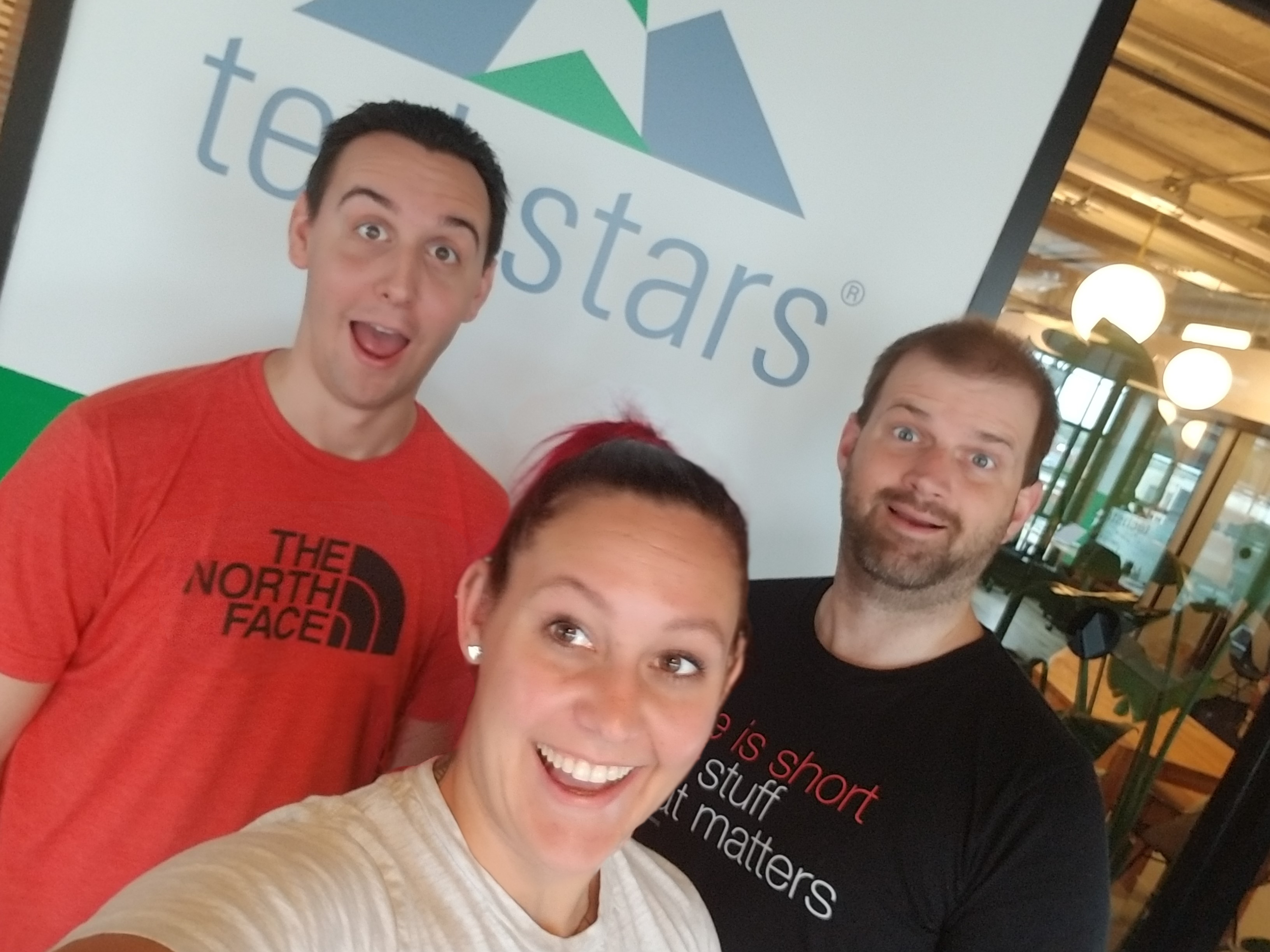 Posted on 07/17/2018 by Anna Haney