THE NOVIQU BLOG
Noviqu Launches Product for Franchising Industry with Taco Tico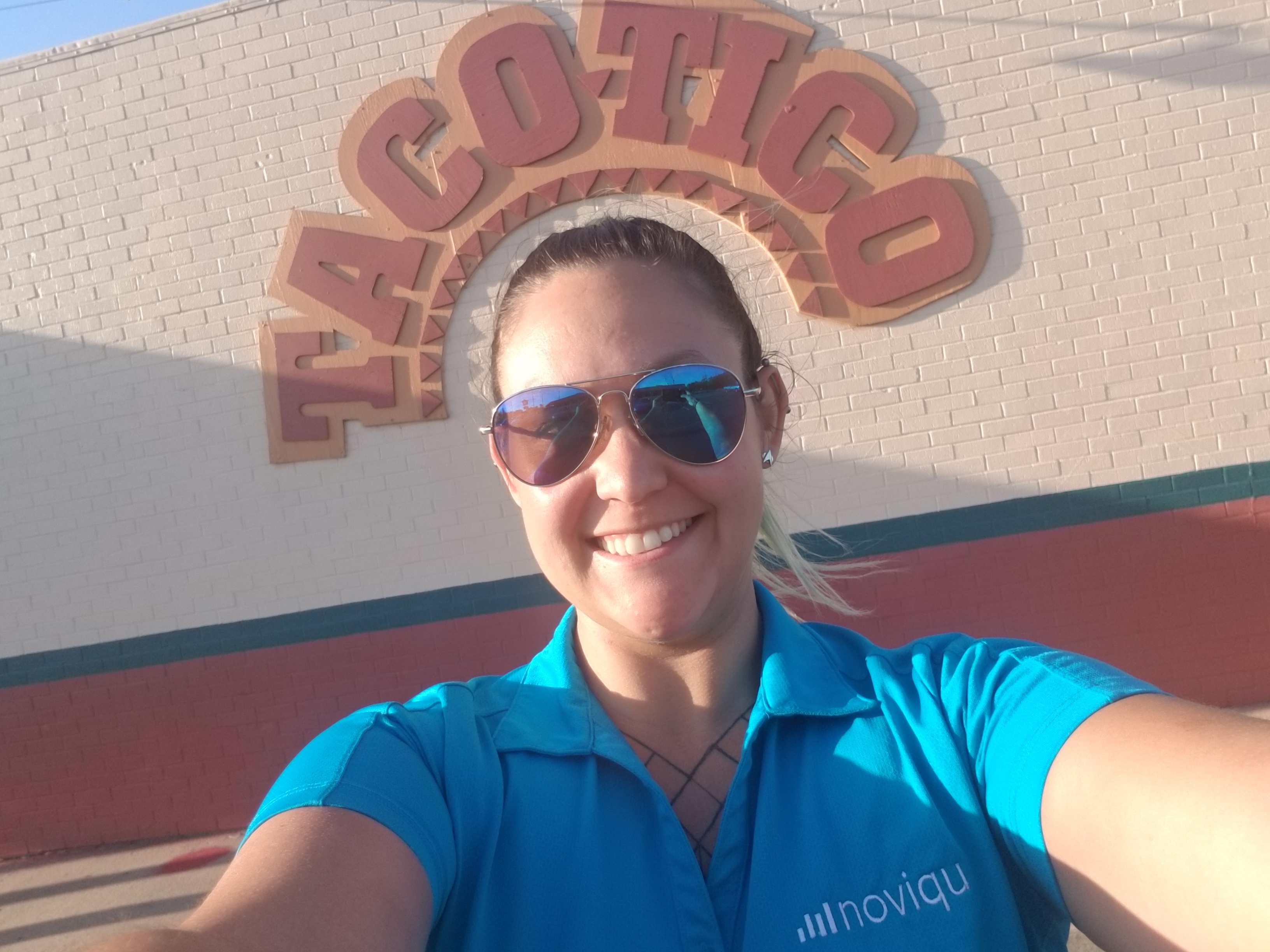 We have been thrilled at the success we have found working with manufacturing on digitizing safety, maintenance, and training processes. Over the last couple of months, we've been working in a Techstars accelerator to help scale our business. Through that, our mentors have encouraged us to think about how our technology is industry agnostic, and how we can help any equipment-heavy industry where transparency is key. One of those mentors, saw key parallels in the food franchise industry.
We are thrilled to announce today our first pilot food franchise company, Taco Tico. Taco Tico is a Mexican-style quick serve franchise with six locations in Kansas. They have signed up to pilot our product in all six of their stores, which we onboarded just this week.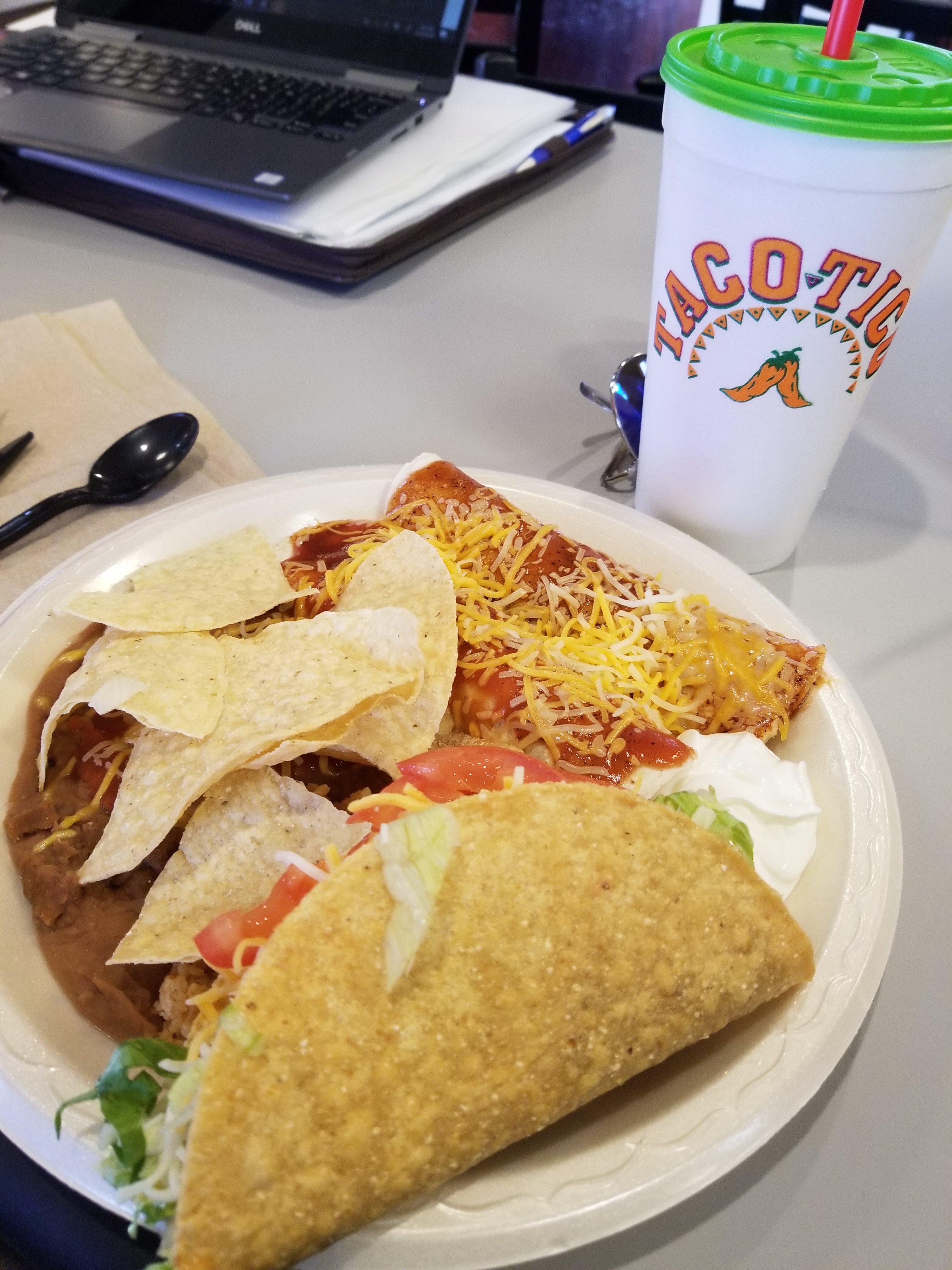 Through this pilot, we're reframing the way we think about safety, maintenance, and training from the way we would think about it in manufacturing, to food. While workplace injury is not as likely on the line of a Taco Tico (though knives can be sharp and fryers are hot), there are few stakes higher than the safety of our food. Franchises have the highest rate of turnover of any industry, making early and continual training for employees critical. Finally, Taco Tico has equipment in their kitchen that they need to be able to trust to work every day when the doors open. Through Noviqu, all of these things are possible.
After we demonstrated our technological capabilities, the Taco Tico team expressed many ideas for how to bring efficiency and transparency into their restaurants through Noviqu. And, as franchisors and general managers, they're able to clearly see what's happening in each of their stores without calling in or being on-site.
Store opening checklists are completed (including who completed the tasks!)
Nightly sweep and mop checklists are digitized
Hourly temperature checks of the equipment are reported
Weekly work is completed on time
New employees are onboarded easily and quickly
Managers are given intermittent training to grow their capabilities
There are nearly 750,000 franchise establishments in the United States. A third of our country eats at these restaurants 1-3 times per week. That means when customers show up, things have to work, and they have to be safe. Noviqu is bringing that transparency to this industry, and we can't wait to put our technology in the hands of more food franchises.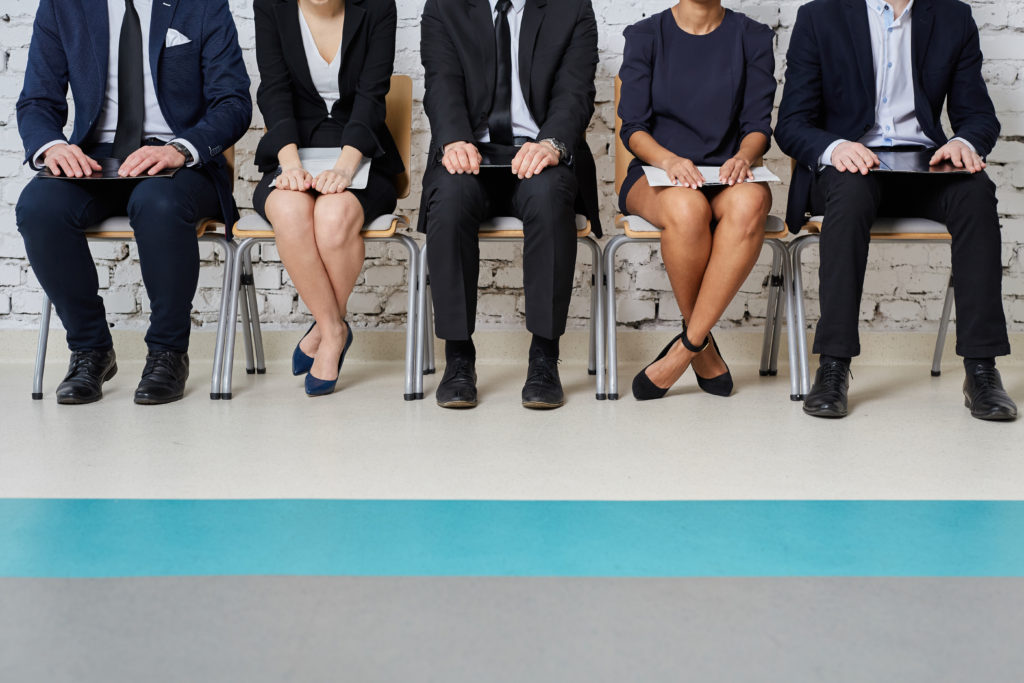 Posted on 07/24/2018 by Allison Opitz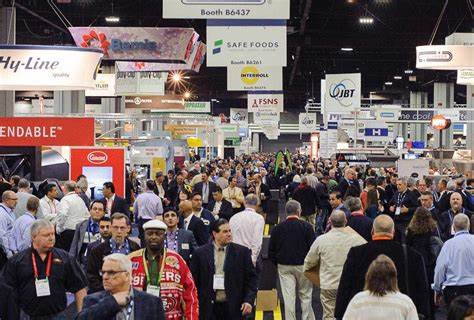 Posted on 02/02/2022 by Chad Haney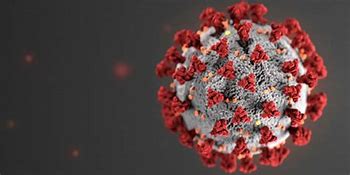 Posted on 03/30/2021 by Anna Haney