THE NOVIQU BLOG
Noviqu is now #TechstarsForLife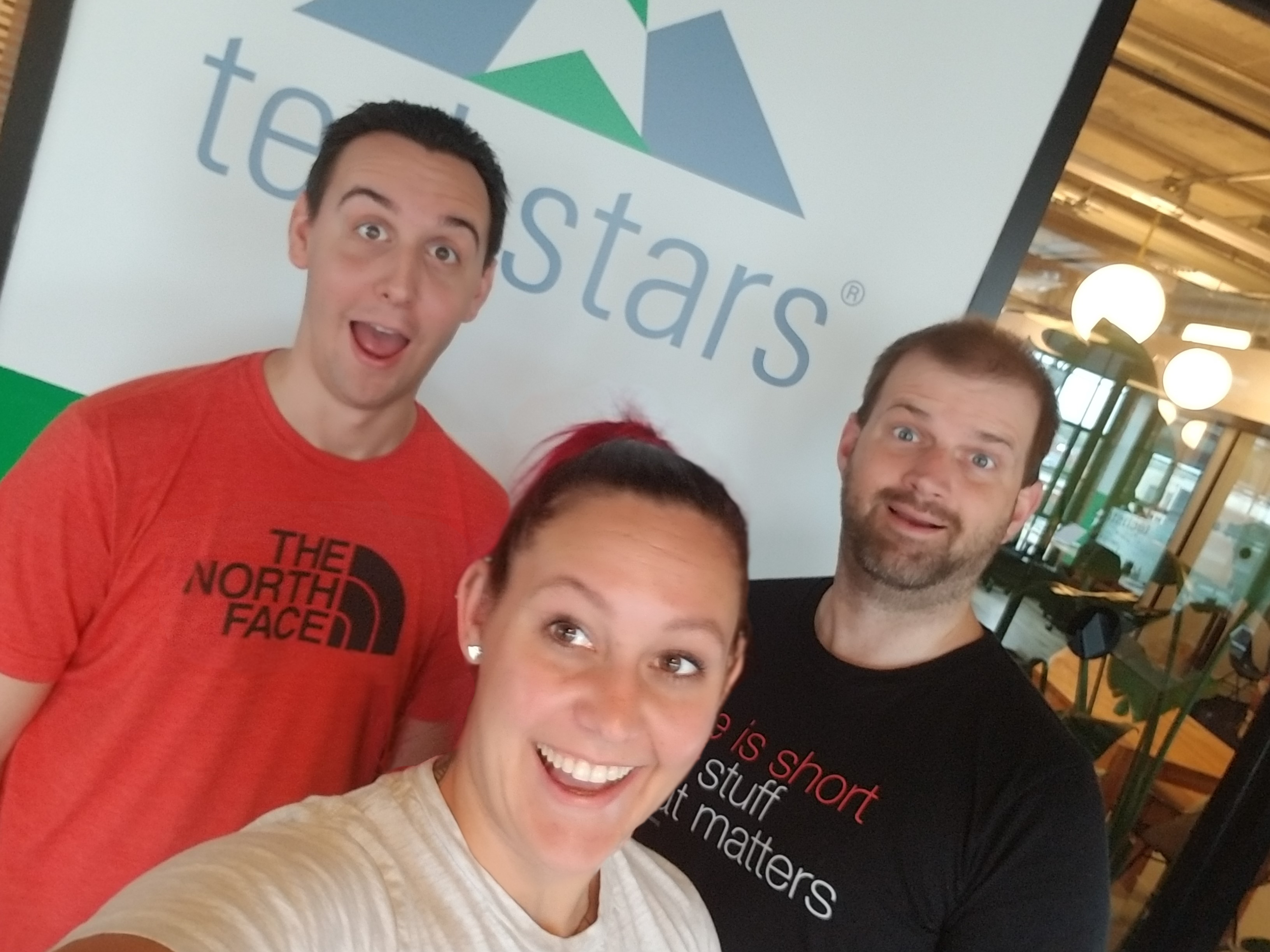 If I could write in all caps and not look like a twelve-year-old, I most definitely would. Words cannot begin to describe how excited we are to announce that Noviqu has been accepted into the Techstars Kansas City 2018 cohort!
Techstars is a worldwide accelerator network that began in Boulder, Colorado in 2007. Since then they've grown to over 150 countries, helped nearly 4,000 entrepreneurs like Chad, Austin and me, and put on events like Startup Weekend (and more).
Noviqu is in a cohort with nine other companies – all focused on making the world a better, more efficient and transparent place. Our excitement stems from being a part of a global community of kick-ass entrepreneurs and having the mentorship and guidance of Lesa Mitchell – and everyone she brings in to help us succeed.
Okay, I'm going to do it. WE ARE SO EXCITED TO TAKE THIS NEXT STEP IN THE NOVIQU JOURNEY AND SEE WHERE THIS ACCELERATION LANDS US!
Read more about the cohort: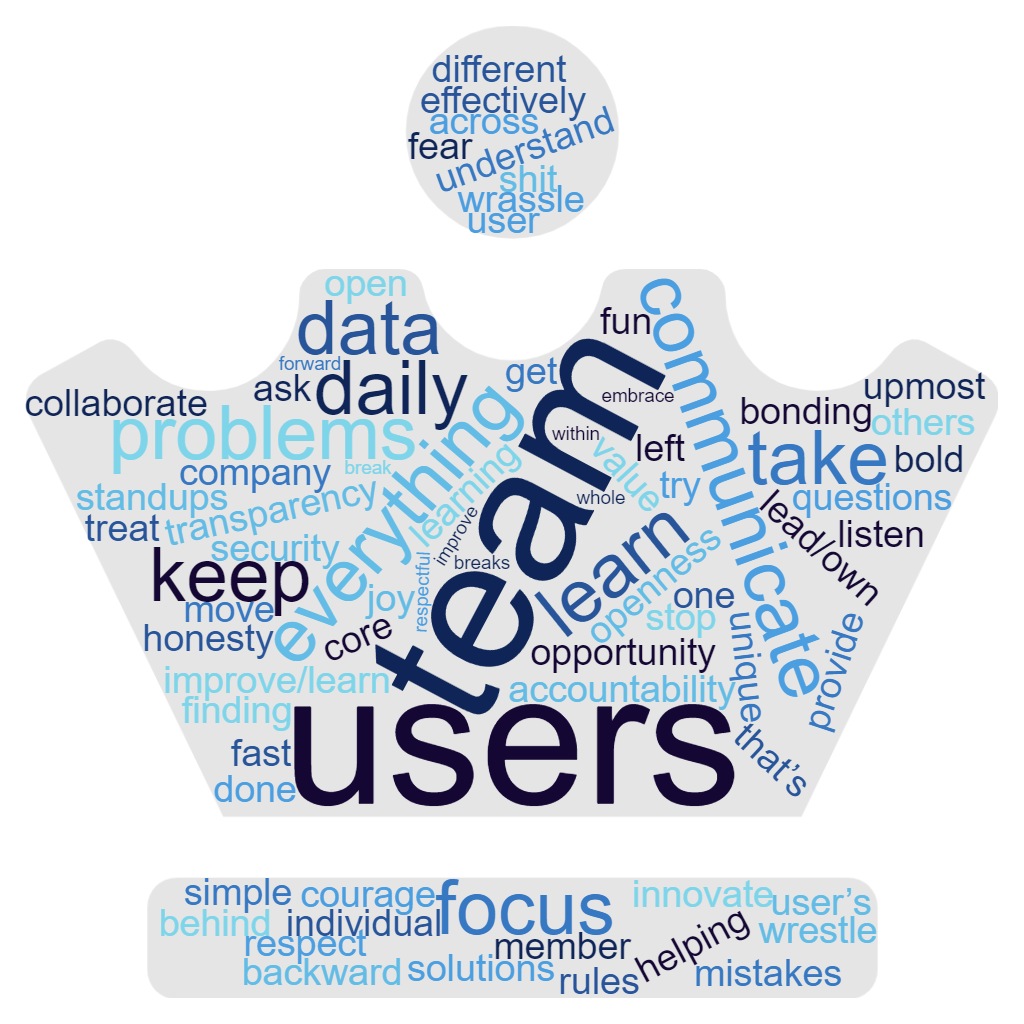 Posted on 04/01/2022 by Anna Haney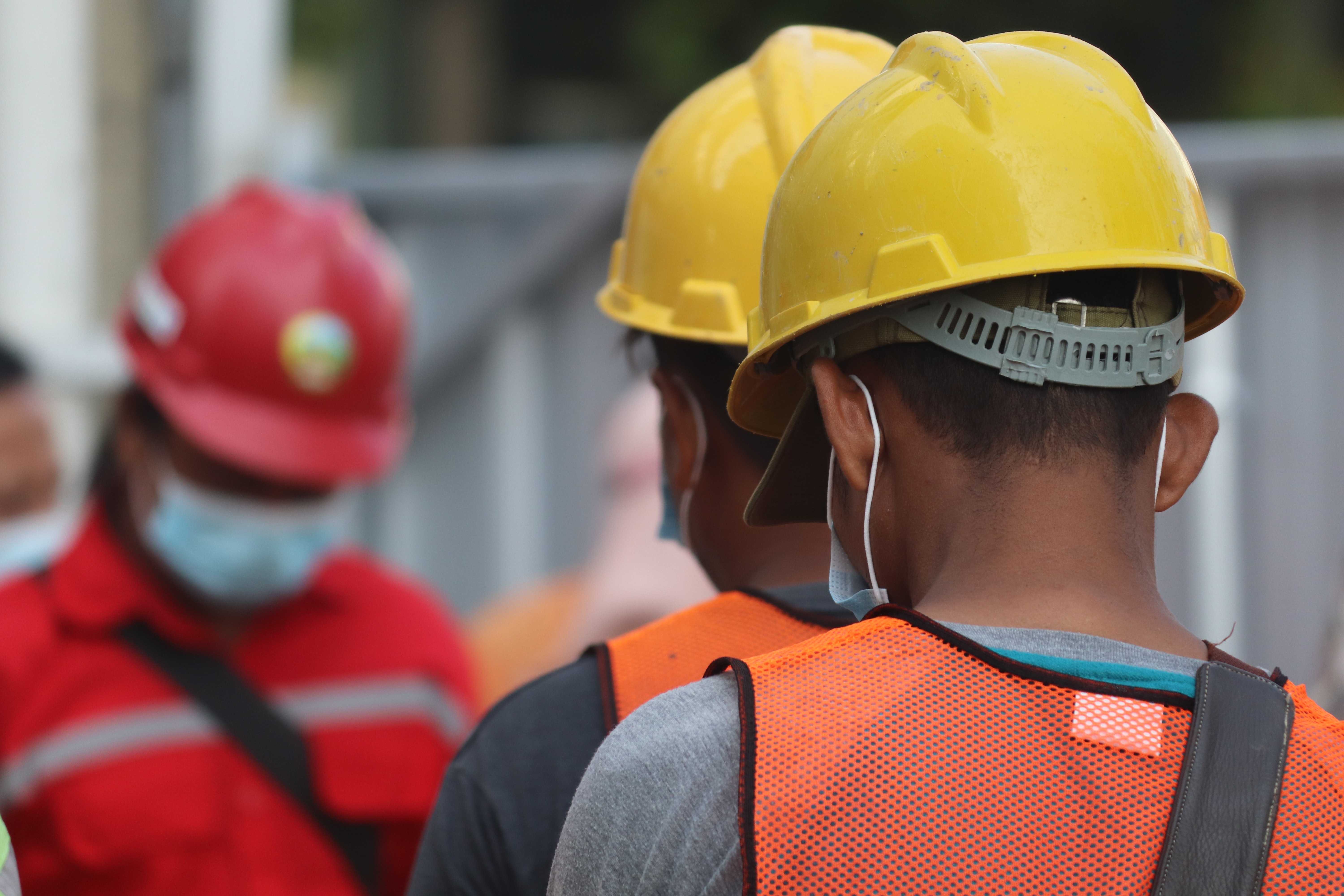 Posted on 03/16/2022 by Anna Haney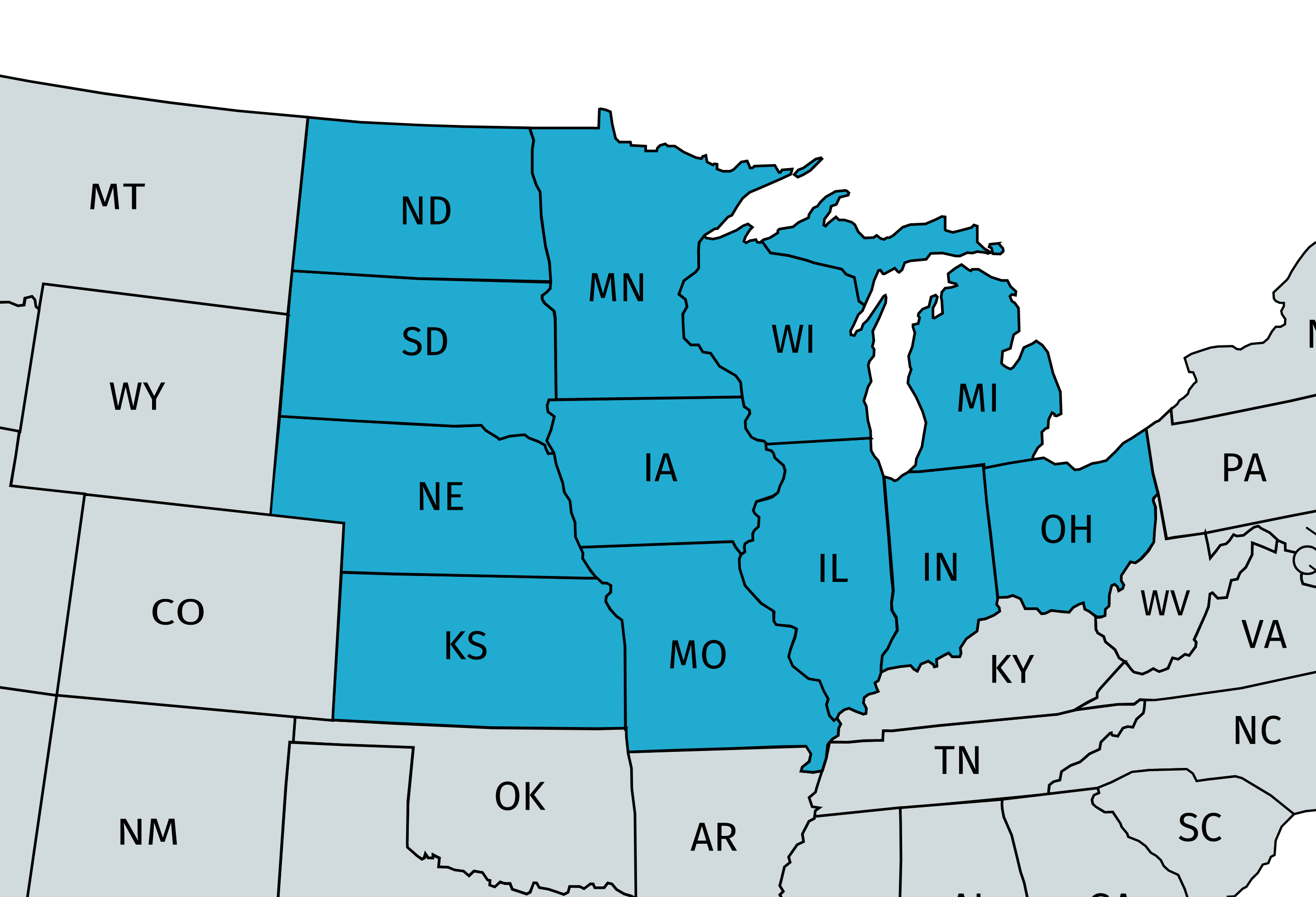 Posted on 07/09/2018 by Anna Haney