THE NOVIQU BLOG
New Feature: Workflows are finally here!

Managing work should be easy, weather that is onboarding a new employee, creating a new product, or working a sales lead through the sale funnel. Today we are excited to announce the release of Noviqu Workflows. Check it out below!
Overview
While working with our customers we realized a consistent problem for all of them. How do they manage simple workflows and track the data? Sure it could be a checklist and for many that is enough. But, for the more detailed work and tasks it wasn't enough so we created workflows to ease the tasks of performing work in any setting.
With workflows you can create templates that will collect data, walk a person through the steps of performing the work and give an easy to view way of viewing the status of all workflows currently in progress.
Workflow Templates
Building new templates is easy. Just click on create and easily drag over instance inputs, create steps, and add content and user inputs to the steps. When you are ready just click publish to give access to the users in your facility.
Using a new Workflow
Once you have published the new workflow it is easy to actually use it. Just click on the workflow and click "new" and Noviqu will walk you through actually performing the work. Clicking "Complete" at the end of each step will move you on to the next step automatically.
Activity, notes, gifs, and more
Workflows is more than just walking your users through the steps, Each step has the ability to have the statuses of: Not Started, In Progress, Stuck, and Complete. Marking a step is easy. Users can easily upload images, leave notes, and go above and beyond with gifs to effectively communicate anything important to that step.
Easily see the status of all work.
With workflow detail you can easily see the status of all workflow instances.
Start using it today!
If you are a current customer workflows has already been activated for you. Just click the left menu item "Workflows" to get started.
Not a customer yet? That's okay not everyone is perfect, just contact us today for a demo and start being awesome!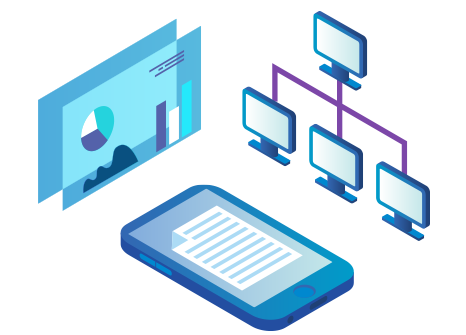 Posted on 10/11/2018 by Allison Opitz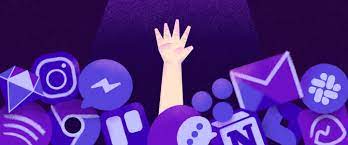 Posted on 03/22/2022 by Anna Haney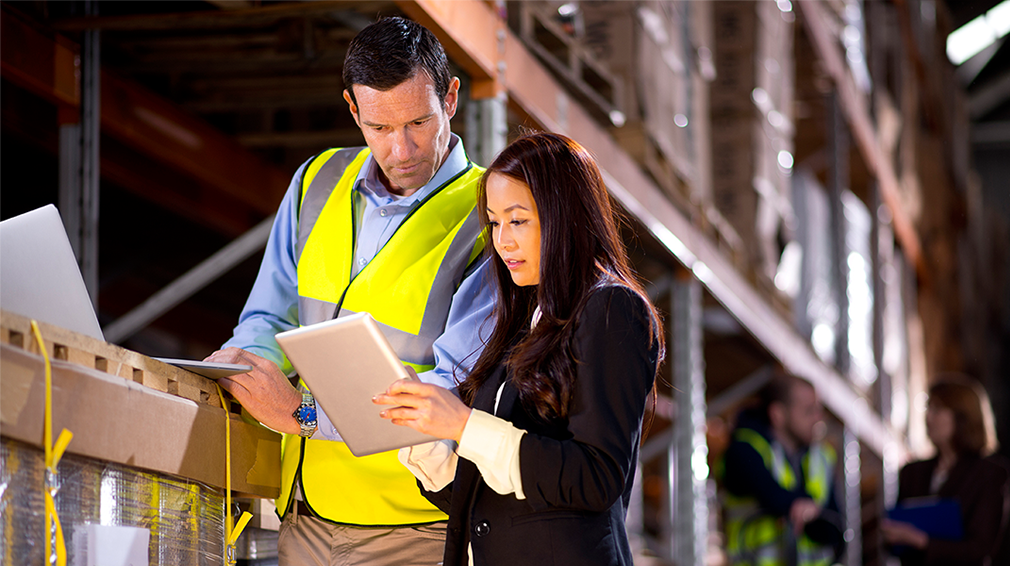 Posted on 06/27/2018 by Anna Haney