THE NOVIQU BLOG
Why Now Is a Good Time to Pursue a Degree to Help You Start Your Own Business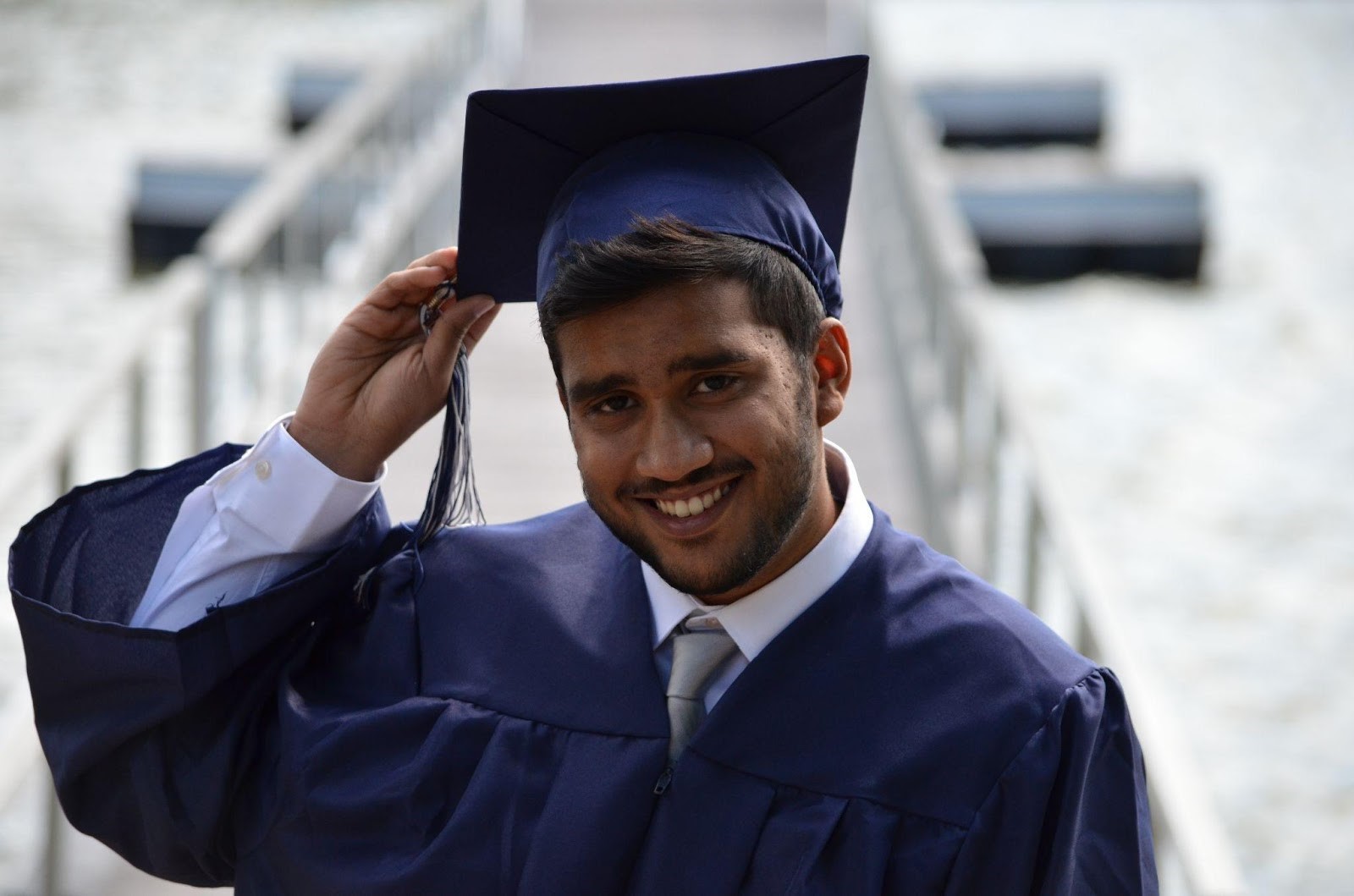 Explore Noviqu for intuitive solutions and other resources like this article that help your business be the best it can be.
Not everyone who works in the business sphere has a business degree. Still, it is easier to enter the field and climb the ladder if you have college credits or taken some business courses. In a few cases, a degree may even be required. Especially today, furthering your education is a great idea since there's so much information you can use to your advantage.
Getting an Online Accounting Degree
Often, entrepreneurs consider continued education, hoping that it can prepare them for starting and running a business. While it can be important for business owners to achieve the qualifications required to run an enterprise, it is not a requirement. On the other hand, a business degree helps you learn the fundamentals in your sector, providing you with the information necessary to start and run a business and helps you make connections that can come in handy one day.
Are Self-Made Business Owners the Norm?
Self-made entrepreneurs who have no college degrees are not the norm among businesspeople today. Most have at least some college education, while others have earned a business degree. Despite some statistics, most people know at least one successful business owner who did not combine a degree and startup ownership. Still, having a degree can make business owners more successful in the long run, even if starting an enterprise does not require one.
Reasons to Pursue a Degree
If you want to start, run, and build a solid and successful business, you might want to consider an accounting degree. Accounting teaches valuable knowledge and skills that are vital in running an enterprise. A business degree can also be beneficial when you form partnerships or ask investors for funding. The connections you make in the course of your studies are another excellent benefit — they can be a crucial part of your professional and social networks.
You'll Further Develop Important Skills
An online accounting degree teaches you fundamental skills that are always in demand in the business industry, including critical thinking, ethics, management, and organization. These skills are valuable assets in a wide variety of situations and circumstances. Business education aims to have students leave with a skill set that they can use to thrive professionally. Fortunately, this acumen is also helpful in numerous aspects of life, allowing you to have a robust basis to excel in the world of business.
It Provides a Versatile and Broad Foundation
Versatility remains one of the most significant aspects of a business degree. As you start your business, you'll be well-versed in multiple disciplines and better able to meet your venture's needs. And because every organization has financial obligations to handle and decisions to make, this will be very useful in the course of running your own business.
It Opens Doors to Greater Opportunities
Earning a degree shows that you are a dedicated and competitive individual. It also opens avenues for more opportunities, bridging the skills gap and giving you a competitive advantage over others who do not have a degree.
The Bottom Line
There are numerous reasons why continuing your education is essential. It helps you start and run a business successfully, helping you to become financially independent. In turn, this means more money and more success. You'll also build business acumen and earn practical skills, as well as have more opportunities and a versatile foundation to build upon both in business and life.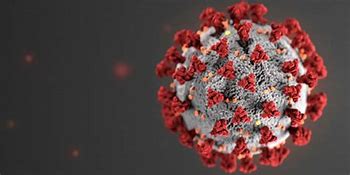 Posted on 03/30/2021 by Anna Haney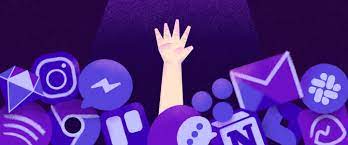 Posted on 03/22/2022 by Anna Haney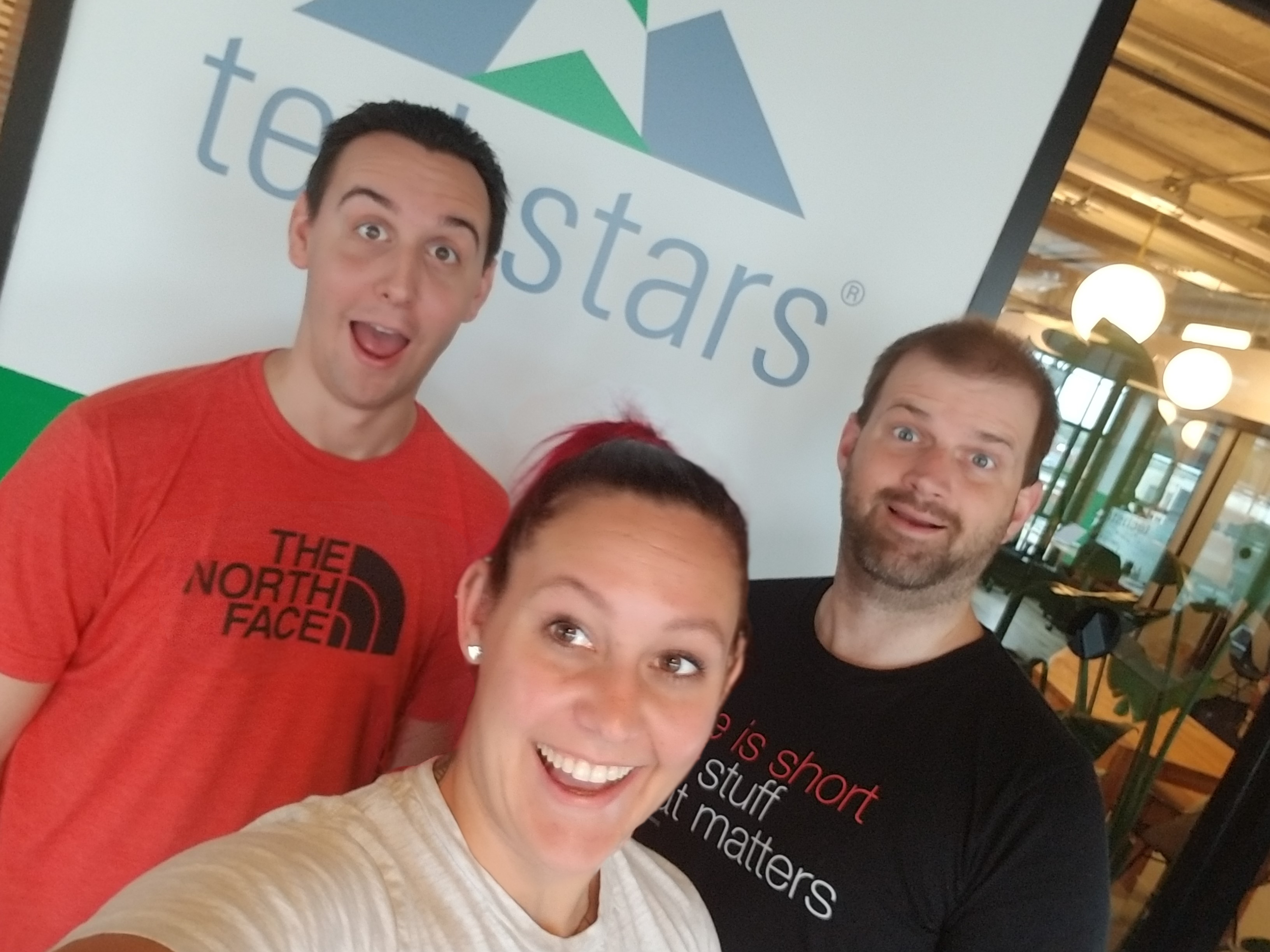 Posted on 07/17/2018 by Anna Haney