THE NOVIQU BLOG
Noviqu appoints Austin Gardner as CTO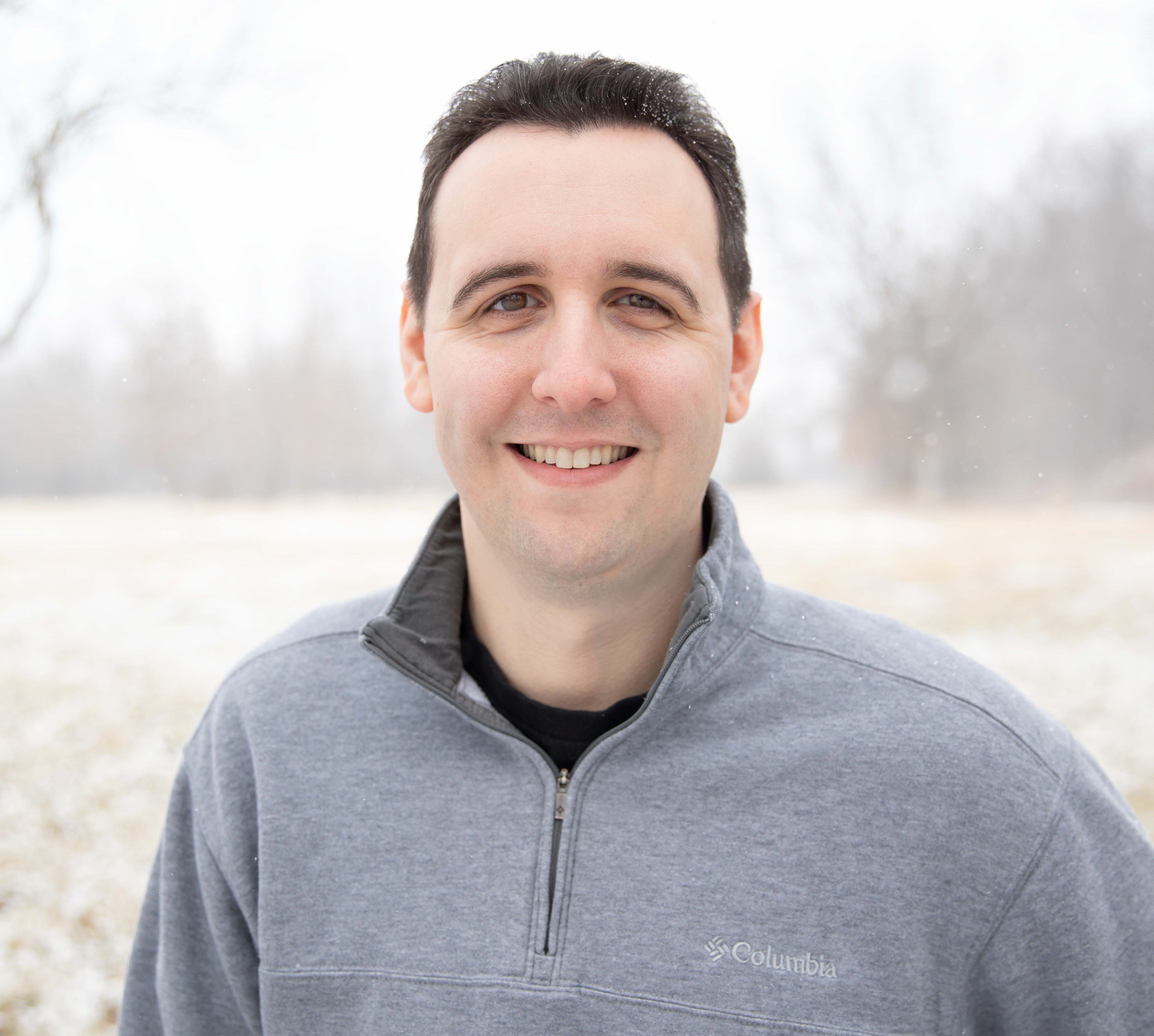 Noviqu, the most comprehensive skills and knowledge management solution, has been actively expanding its product, and today is announcing the expansion of its leadership team as well. Austin Gardner, co-founder and lead developer of Noviqu, is stepping into the role of Chief Technology Officer.
With Austin's intimate knowledge of the Noviqu platform and his strong, steadfast ability to work through all problems that come his way – Austin is the perfect fit for Noviqu's CTO position.
For the past five years, Austin has been the dark horse of the Noviqu operations. As a co-founder he's been involved in the direction of the business, and as the lead developer he's been the go-to guy for product development. His expertise, knowledge, and energy are exactly what Noviqu needs in a CTO, and we couldn't be more thrilled about adding him to the leadership team.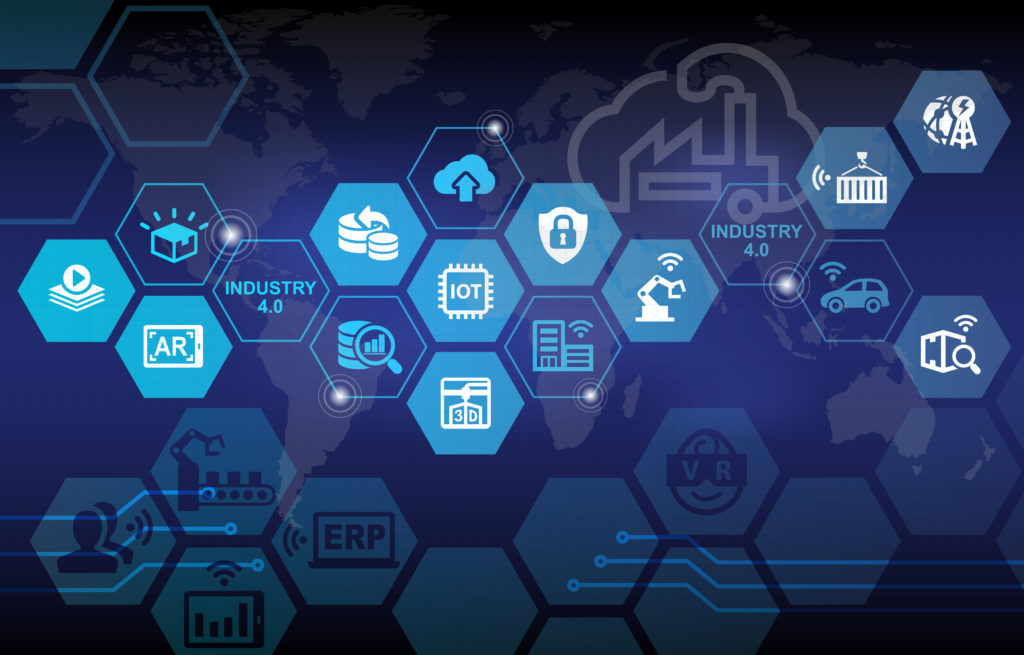 Posted on 07/12/2018 by Anna Haney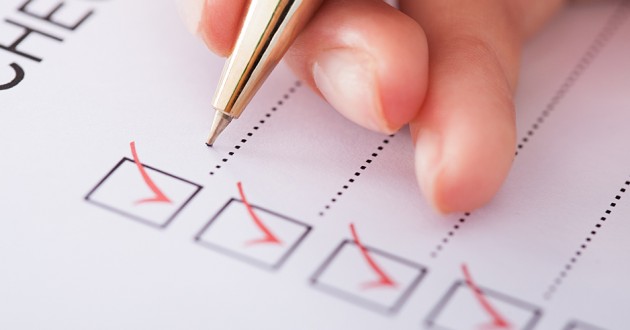 Posted on 06/06/2018 by Anna Haney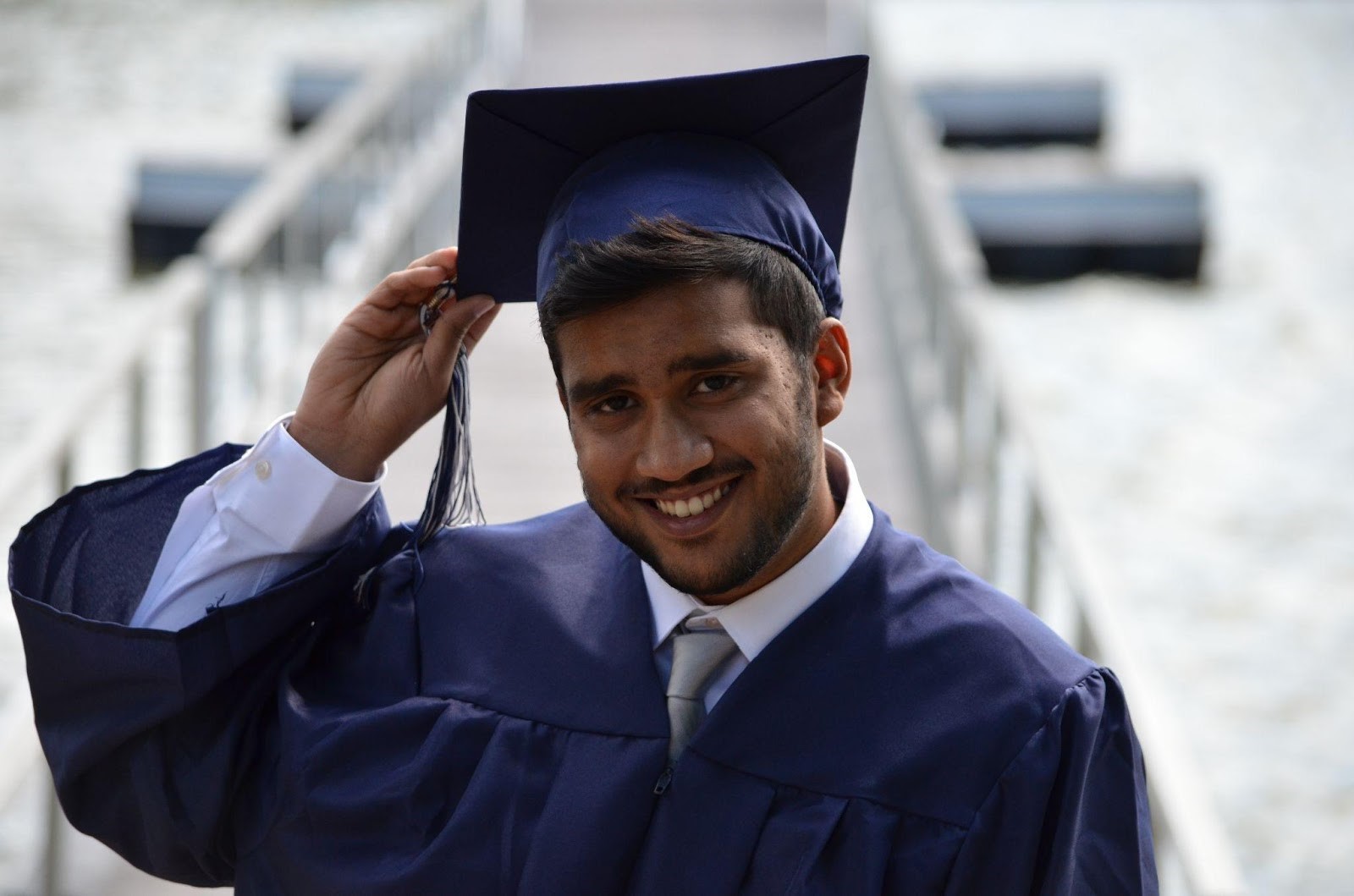 Posted on 07/15/2021 by Amber Ramsey