THE NOVIQU BLOG
Digital reporting can return huge savings on OSHA inspections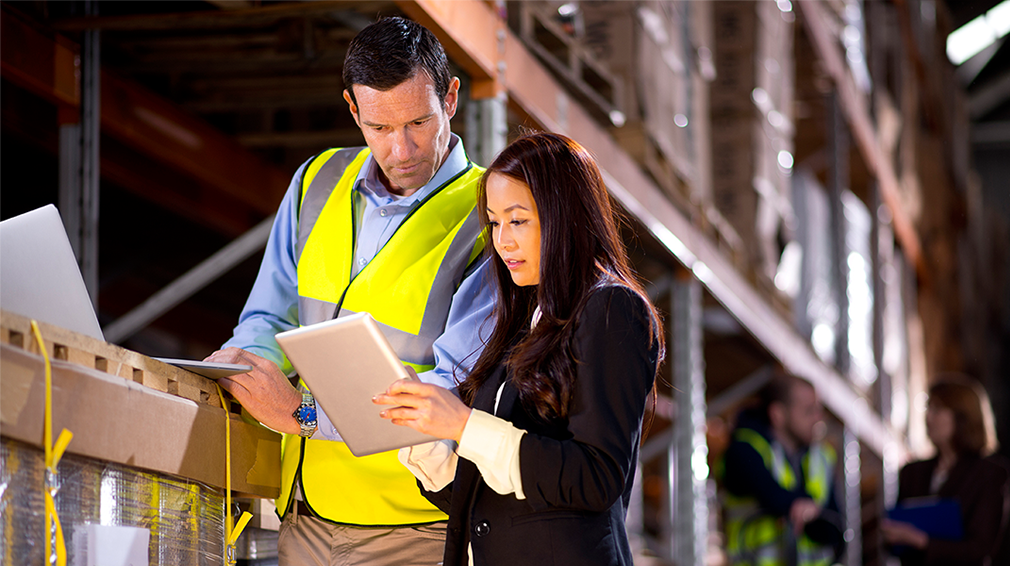 By Anna Haney
When manufacturers discuss the Occupational Safety and Health Administration (OSHA), its generally not in the best of light. OSHA regulations are government mandated, and thus this red tape – while meant to beneficial – can often become cumbersome to deal with.
With constantly changing laws and regulations, it often falls to the Environmental Health and Safety (EHS) or Safety Manager to keep up with the regulations and documentation that OSHA requires. When large shifts in policy change, such as the recent ruling regarding electronic submissions of data, this can mean extra work for that manager.
Manufacturers with more than 10 employees have to adhere to OSHA recordkeeping regulations and keeping track of them can be time consuming and difficult. Tracking OSHA incident information, training programs and other pertinent information in a digital way is the best and easiest way to save your EHS or Safety Manager time, keep your information all in one place, and keep up a level of trackability unrivaled by other processes.
OSHA Regulations and Guidelines to Watch for
Some of OSHA's largest regulations and guidelines are fairly simple to comply with if you put in the right process in your facility. With training requirements, incident logs and requested documentation, keeping track of all this information will save you time and heartache if a walk-in inspection were to occur. Below we go over the top things to make sure you're taking care of in your facility.
Training Requirements
OSHA requires manufacturers to have documented training programs in their facility. These can cover a wide variety of topics, such as hazardous materials, PPE, fire protections and more. Making sure your facility is documenting these training programs, as well as who is up to date with training will allow you to provide an OSHA Inspector that information should it be requested.
Incident Logs
Maintaining a log of OSHA Recordable Incidents is the law, and imperative to have readily available. If an Inspector requests it, a manufacturer must produce their OSHA 300 logs to the Inspector within three hours or face a fine – or more importantly, face the greater opportunity for a full-fledged inspection of the facility.
It's the Law Poster
Possibly one of the easier regulations, the It's the Law poster is a requirement for companies to get printed and displayed. As long as your poster is at least 8.5"x14" and at least 300 dpi, you can print this in house and display it in a common area for your employees to view. Making sure you comply with this proves your eagerness as a company to comply on regulations without having to be told to.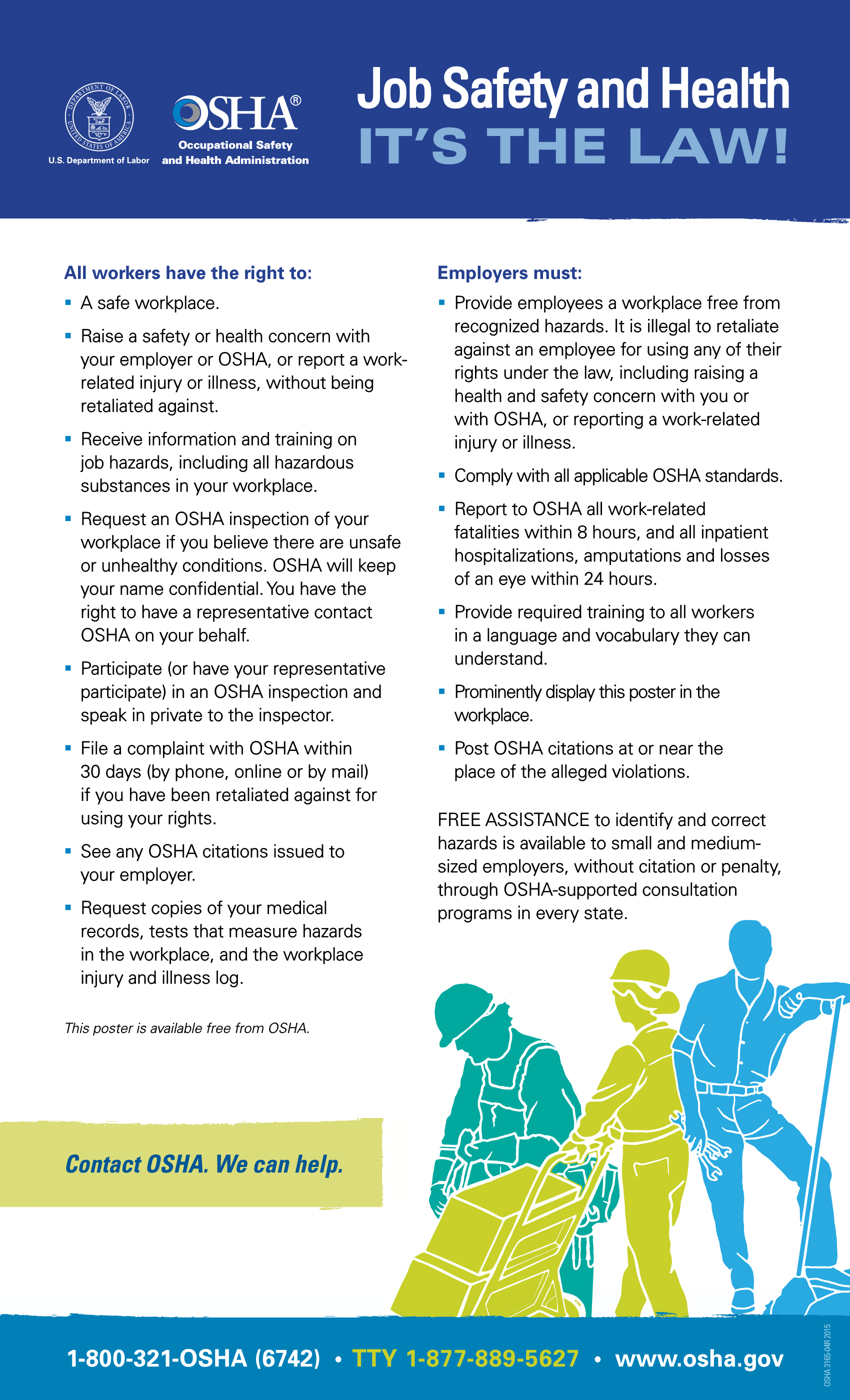 Why go digital now?
As you talk about OSHA regulations in your company, it's important to see the massive amount of savings a digital system of record can create. It's much easier to put one recordable incident into an online platform when it happens than to scramble to put 10 incidents in half a year later. Outlined below are some of our favorite reasons to go digital now.
Transparency and trackability of all training programs
Keeping your training programs all in one digital place is great for more than just OSHA compliance. It provides complete transparency across all of management, and an easy way to track which employees are up to date and which are not.
Save man hours later
Put each incident into a digital record when it happens, when it's fresh on the mind, and save yourself time re-doing work later when you have to (per the recent ruling). With a digital solution, managers don't have to combine logs if more than one exists or copy illegible records so they're simply readable. By doing this ahead of time, it saves the man hours on the back end.
One-click exporting or printing of 300/300a logs
Having a digital system to track your OSHA recordable incidents means an easy one-click export or print of the 300 and 300a logs. If an inspector were to show up and request them, there's no searching for the binder, compiling information or worry. Simply click and hand it over.
Going digital now will save your facility time and effort later. OSHA Inspectors are looking for smooth processes. Being able to quickly show them your training records, 300 logs and anything else they need to see succinctly will make your process smother, the inspector happier, and will generally lead to a better experience. (And in some cases, lower fines!)
Ready to track your OSHA incidents digitially?
Contact us today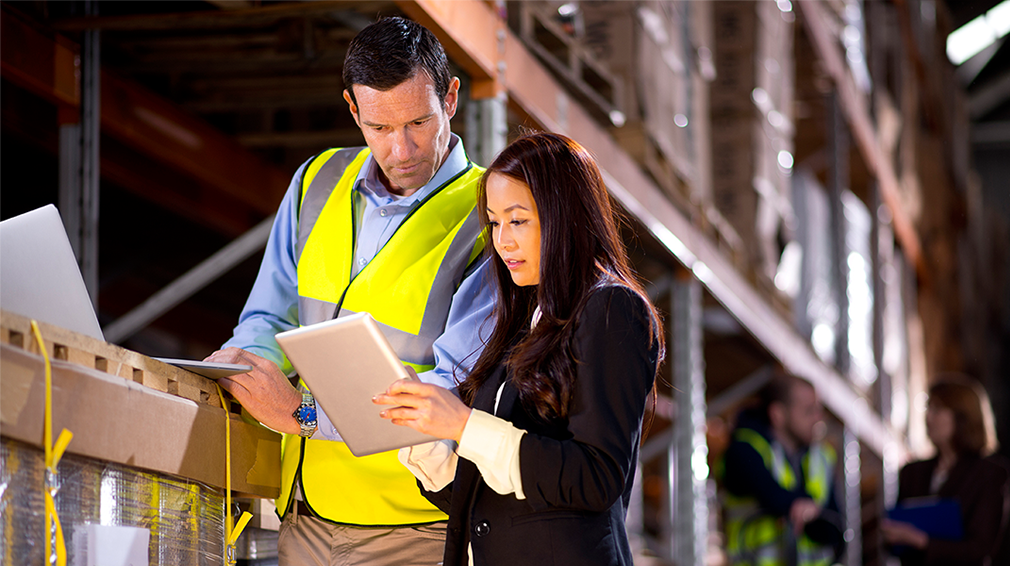 Posted on 06/27/2018 by Anna Haney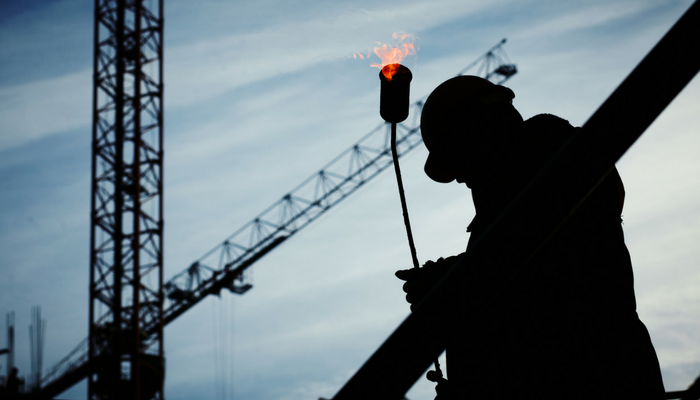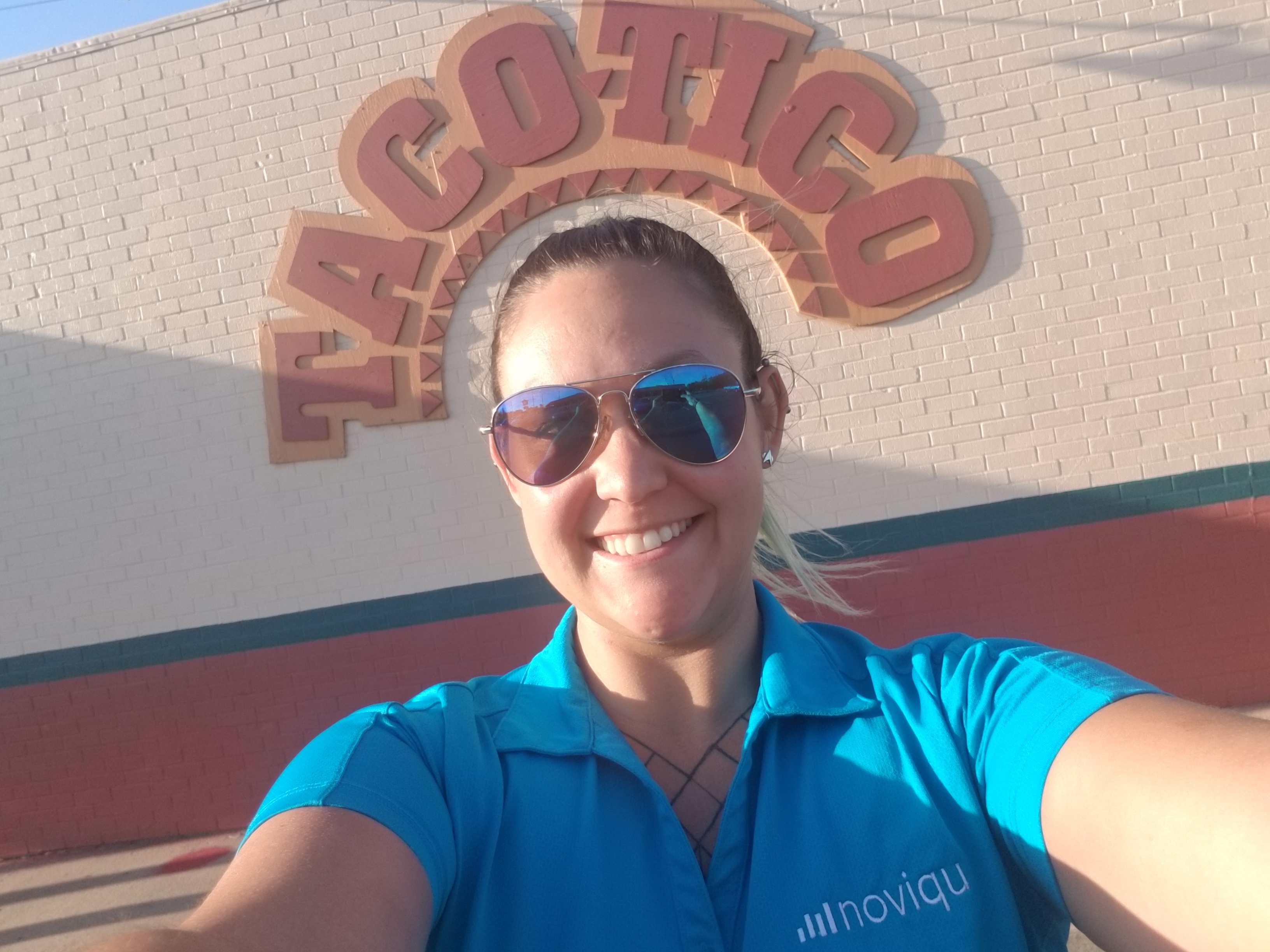 Posted on 09/21/2018 by Anna Haney