THE NOVIQU BLOG
Meet Eladio Ballesteros! (Not Pictured)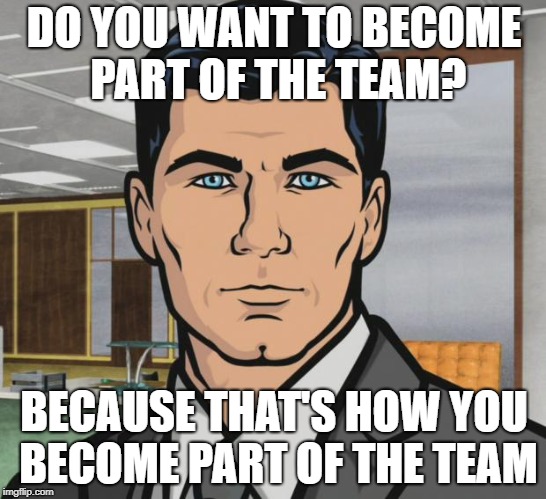 This week we welcomed another new team member to the Noviqu family! Meet Eladio Ballesteros – software developer, lover of FC Barcelona (he even named his dog after Lionel Messi), and fan of Reggaetón music.
Eladio has a passion for software development because he believes there is a sense of pride and accomplishment in creating software that makes people's jobs easier. (I mean, could Eladio be a better fit for Noviqu?!) During his interviews, his hardworking mentality, dry sense of humor and steadfast attitude won the whole team over.
Welcome aboard Eladio! Hopefully Noviqu will be just as fun as "The Office" but more productive.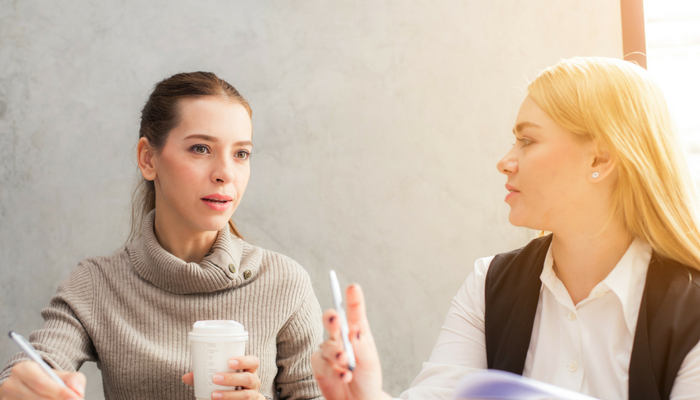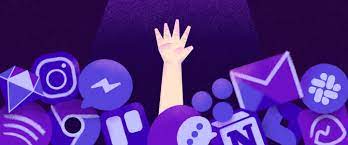 Posted on 03/22/2022 by Anna Haney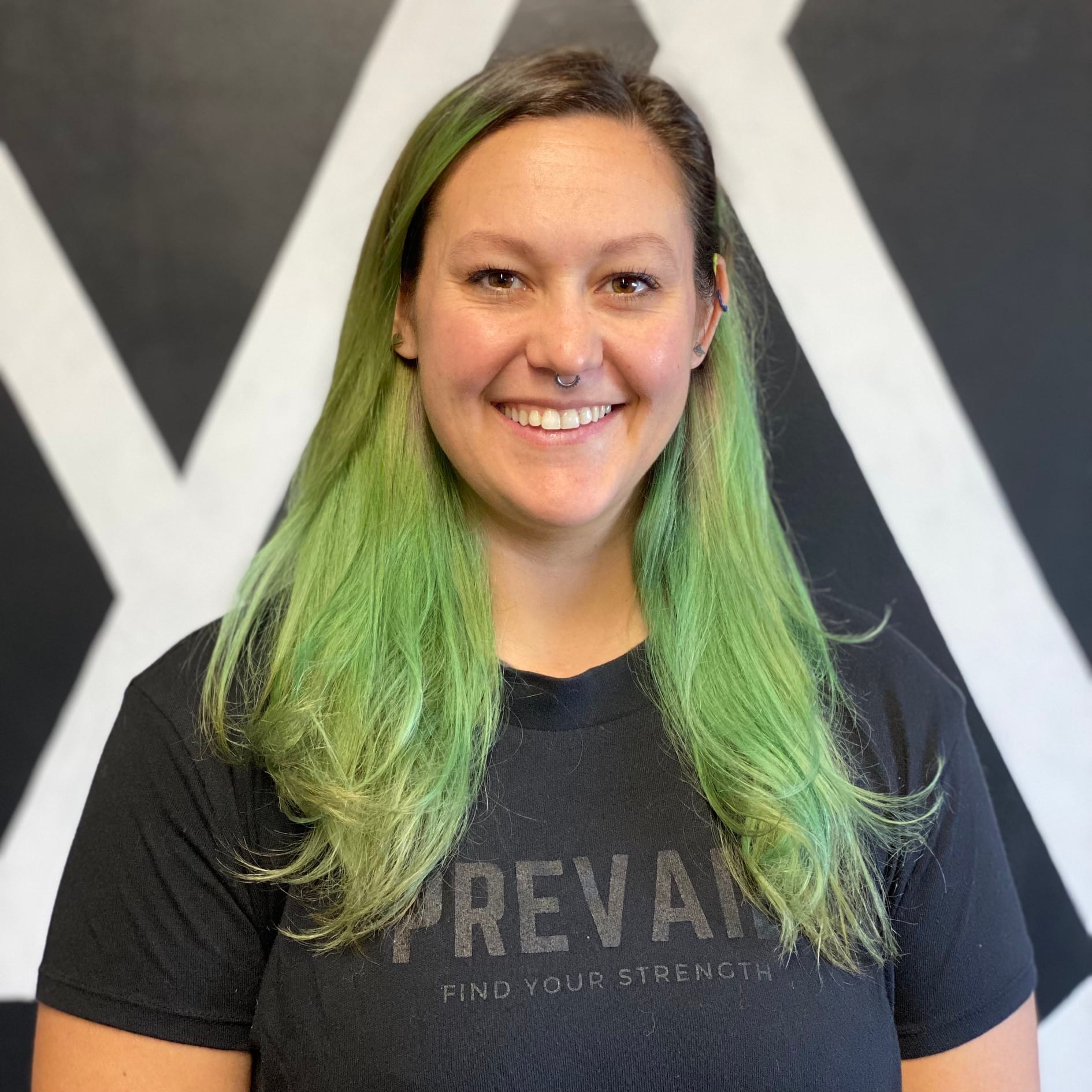 Posted on 05/17/2022 by Anna Haney